Our parks
Gorzów Wielkopolski
Gorzów Wielkopolski, Poland
Park Gorzów Wielkopolski is located 7 km from the center of Gorzów Wielkopolski in western Poland, in the Lubuskie Province. It is located right next to the German border and next to the S3 expressway, which is an attractive location for international entrepreneurs planning to move logistics centers and light production to Central Europe. The extensive urban infrastructure and resident-friendly living conditions attract qualified staff. Accolade has completed the construction of over 18,000 m2. Ultimately, the park will consist of two halls with a total area of over 71,000 m2.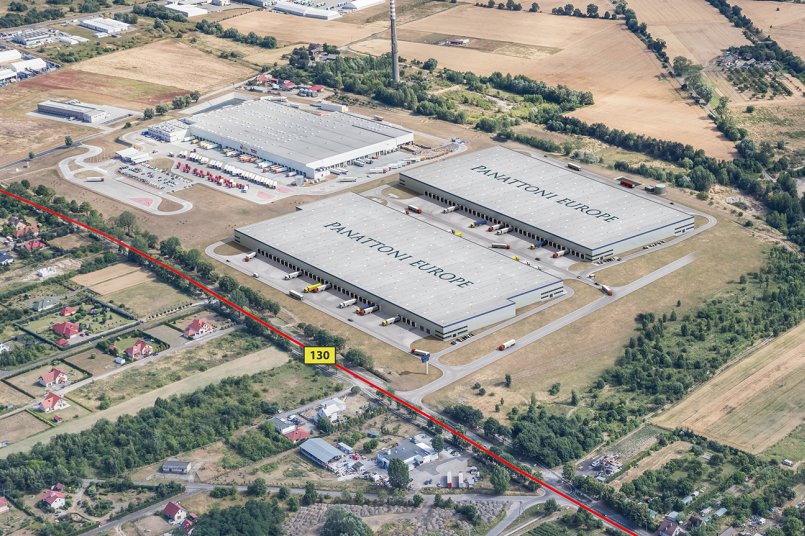 existing area 19,132 sq m
71,000 sq m planned area
Locale and traffic accessibility
Park Gorzów Wielkopolski is located by the S3 expressway Szczecin - Prague and a 40-minute drive from the A2 Warsaw - Berlin highway. Within an hour, it is possible to reach the Szczecin-Świnoujście Seaport - one of the largest in the Baltic Sea region. Berlin is 133 km away, less than two and a half hour drive by A2 motorway. The Polish-German border is only 50 km away.
Tenants

Logistics
The FIEGE Group is a leading European logistics company specializing in efficient supply chain solutions.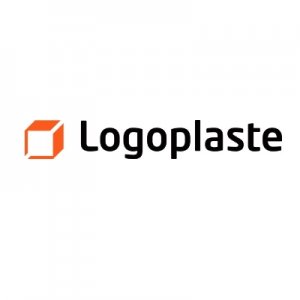 Packaging industry
Logoplaste is a Portuguese company, producing rigid plastic containers.

Logistics
Logistic services for e-commerce.

Logistics
Logistic services for e-commerce.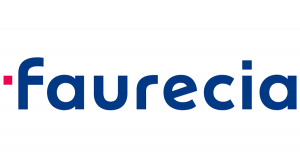 Automotive
One of the largest international automotive parts manufacturer in the world.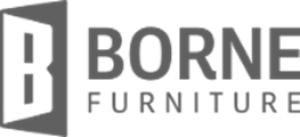 Borne Furniture specializes in large-scale production of furniture based on cellular board, especially table tops, shelves and other furniture elements. For many years, it has been a leader among furniture suppliers to the Ikea store chain.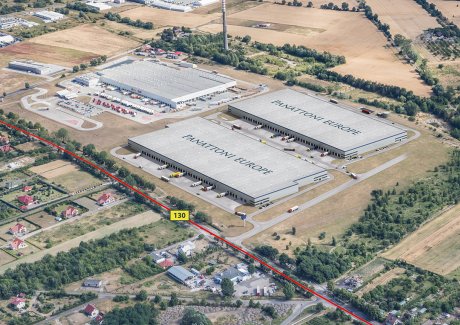 Building 1.1
16,351 sq m




Building 1.1
16,351 sq m
| | |
| --- | --- |
| Condition | Rented |
| In the fund since | 0 |
| To let | |
| Height | 10 m |
| Pillars | 12 m × 24 m |
| breeam | Very Good |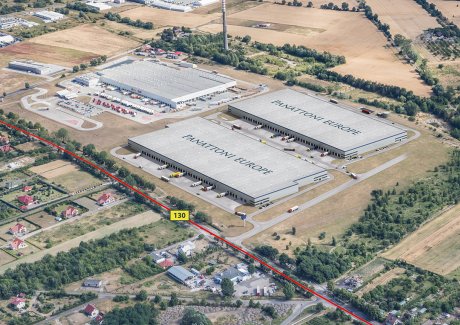 Building 1.2 (COMPLETION Q3 2021)
21,285 sq m




Building 1.2 (COMPLETION Q3 2021)
21,285 sq m
| | |
| --- | --- |
| Condition | Under construction |
| In the fund since | |
| To let | |
| Height | 10 m |
| Pillars | 12 m × 24 m |
| breeam | Very Good |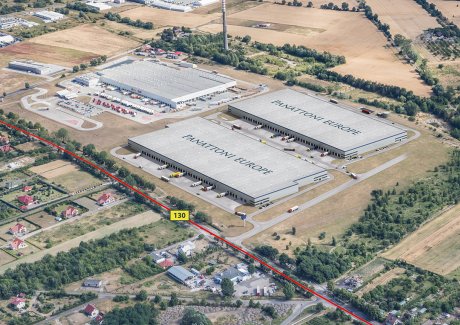 Building 2.1 (COMPLETION Q4 2021)
15,000 sq m

Building 2.1 (COMPLETION Q4 2021)
15,000 sq m
| | |
| --- | --- |
| Condition | Under construction |
| In the fund since | 0 |
| To let | |
| Height | 10 m |
| Pillars | 12 m × 24 m |
| breeam | None |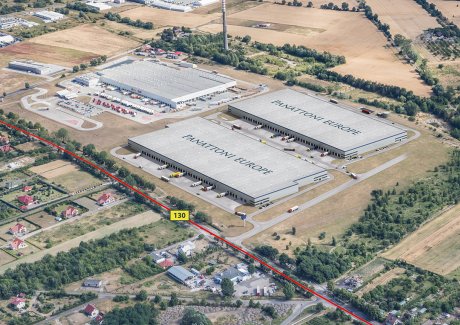 Building 2.2
16,506 sq m
| | |
| --- | --- |
| Condition | For lease |
| In the fund since | |
| To let | 16,506 sq m |
| Height | 10 m |
| Pillars | 12 m × 24 m |
| breeam | None |