Our parks
Brno Airport Park
Brno, Czech Republic
Park Brno Airport uses the connections to the railway system of the airport. As a result it is not necessary to preload cargo from aircraft into ground vehicles headed outside the complex and tenants may thereby reduce logistics costs. At the same time, this has reduced traffic on routes connecting to the airport. The Park uses the railway branch line to the airport complex and benefits from the modernization of the entire Brno railway node. The Park obtained a BREEAM sustainability certification at the level of "Excellent".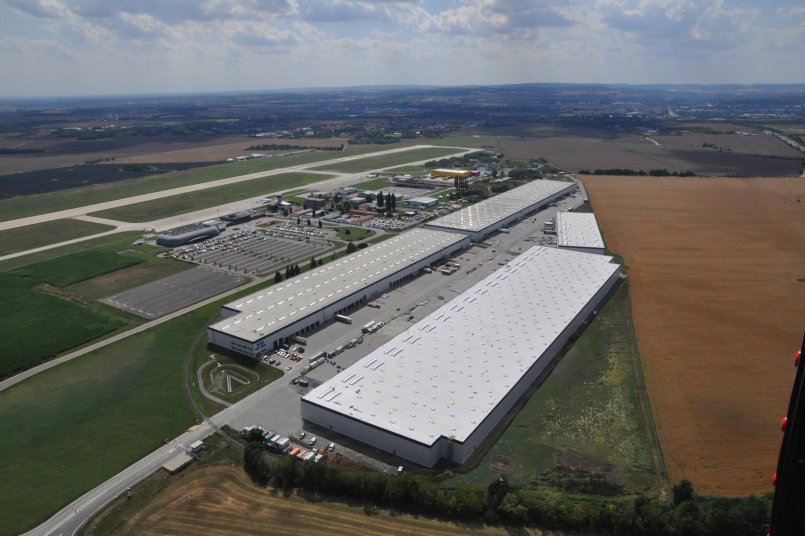 existing area
110,805 sq m
Locale and traffic accessibility
Located near international airport Brno-Tuřany.
Located at an exit of the key D1 motorway, ensuring excellent connections to Vienna, Bratislava, Ostrava, and Prague.
Bus stop near the Park ensures easy employee commuting.
Central train station less than a 20-minute drive away.
The greatest advantage of the Park is its close proximity to the international airport Brno-Tuřany. Its strategic placement near the exit of the key motorway D1 facilitates easy access to Vienna 1.5 hours away, Bratislava slightly over an hour away, Ostrava 1.5 hours away, and Prague less than 2 hours away. The airport and the Park are linked to downtown Brno by a regular city bus route and a central station a 20 minute ride away.
Tenants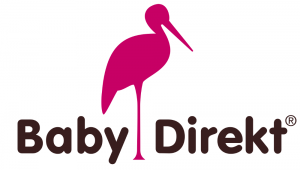 Kids supplies
Assortment for children.

Distribution
One of the largest producers and distributors of beverages of The Coca Cola Company.

Production
Covetrus is a global company engaged in animal health technologies and services.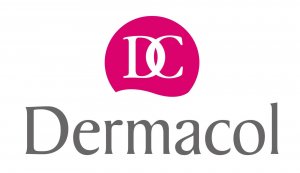 Cosmetics
Skin and decorative cosmetics, perfumes and gifts.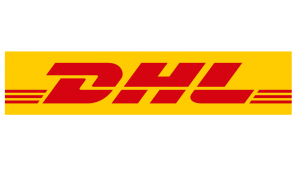 LOGISTICS
DHL Distribution and Service Center for Sky Deutchland.

Logistics
A stable Czech logistics company in the field of transport and logistics solutions adapted to the customer's needs.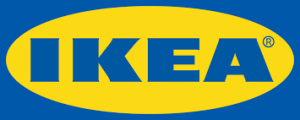 Production
IKEA is a Swedish furniture company focusing on the sale and production of cheap furniture and home accessories.

Logistics
Trucking, service and car wash, warehouses and delivery service.
Production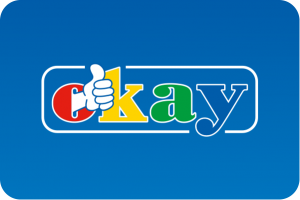 Electronics
The largest seller of large appliances and televisions in the Czech Republic.

Logistics
PhoenixFreight is a company offering logistics services.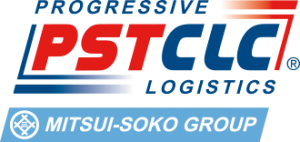 Logistics
Supplier of warehousing, customs and transportation services.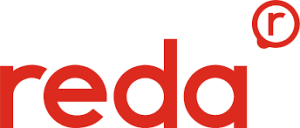 E-commerce
The largest Czech importer and exporter of promotional and gift items.

Heating systems
Sanitary, heating and installation in the best quality since 1895.

Air conditioning, pumps, lighting
It focuses on the product area of air conditioning technology, heat pumps and LED lighting.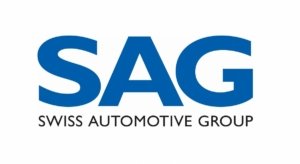 Logistics
Czech logistics company.

Production
Erba Group develops, manufactures and sells products for urine analysis, clinical biochemistry and microbiology.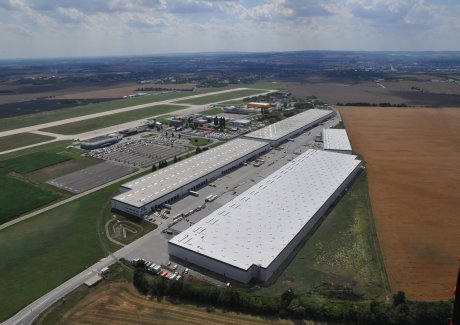 Building 1
25,608 sq m




Building 1
25,608 sq m
| | |
| --- | --- |
| Condition | Rented |
| In the fund since | - |
| To let | |
| Height | 10 m |
| Pillars | 12 m × 24 m |
| breeam | Very Good |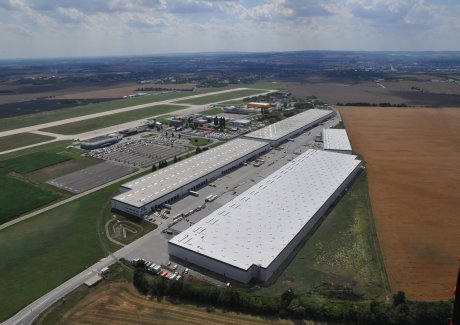 Building 2
16,697 sq m




Building 2
16,697 sq m
| | |
| --- | --- |
| Condition | Rented |
| In the fund since | - |
| To let | |
| Height | 10 m |
| Pillars | 12 m × 24 m |
| breeam | Excellent |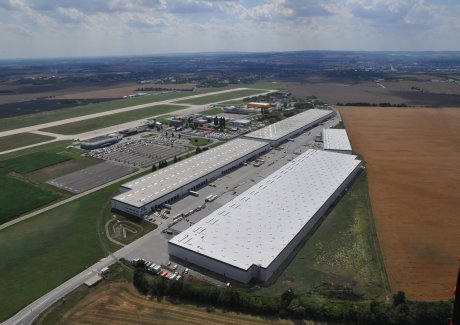 Building 3
32,779 sq m






Building 3
32,779 sq m
| | |
| --- | --- |
| Condition | Rented |
| In the fund since | - |
| To let | |
| Height | 10 m |
| Pillars | 12 m × 24 m |
| breeam | Excellent |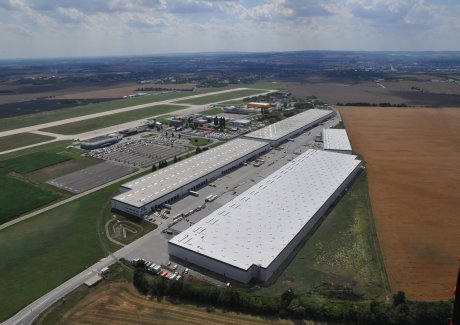 Building 4
9,535 sq m


Building 4
9,535 sq m
| | |
| --- | --- |
| Condition | Rented |
| In the fund since | - |
| To let | |
| Height | 10 m |
| Pillars | 12 m × 24 m |
| breeam | Excellent |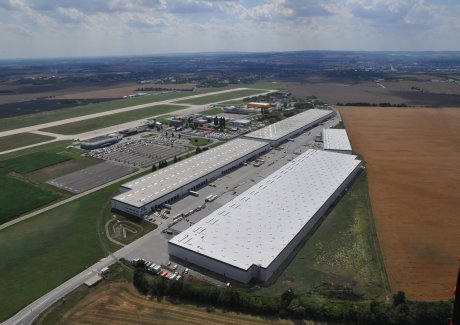 Building 5

Building 5
| | |
| --- | --- |
| Condition | Rented |
| In the fund since | |
| To let | |
| Height | 10 m |
| Pillars | 12 m × 24 m |
| breeam | None |