Planned parks
Koszalin
Koszalin, Poland
Koszalin is the second largest urban center in the West Pomeranian Voivodeship, the number of inhabitants of Koszalin is over 100,000. Park in Koszalin is a proposition for companies wishing to develop in Pomerania, especially as it offers the advantages of being located in the Słupsk Special Economic Zone. The project aspires to a high level of BREEAM certification on the level "Excellent".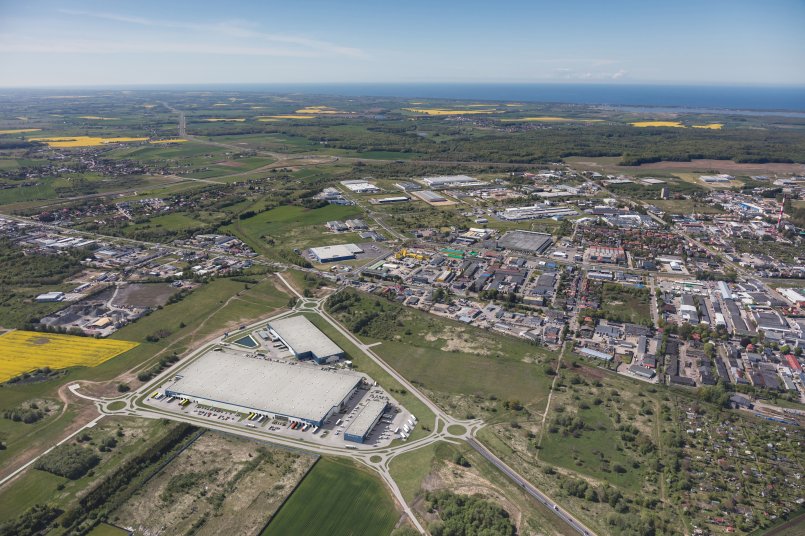 Locale and traffic accessibility
The park is located near the S6 expressway, which connects the S11 road to Szczecin and further to Germany.
It is located about 1.5 hours from Szczecin and 3 hours from Gdańsk.
The park is ideally located - five minute drive from the S6 expressway, 3 kilometers from the city center. The proximity of the Baltic Sea guarantees a connection with Scandinavia, and there are important roads leading to Berlin and Kaliningrad nearby.
Tenants

Logistics
One of the largest logistics companies in Poland.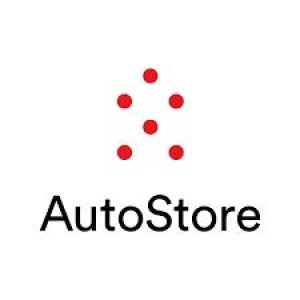 Automotive
AutoStore design, implement and deliver a wide range of automated and static warehouse solutions.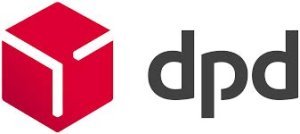 Logistics
One of the leading European providers of courier services.
Building 1
13,150 sq m


Building 1
13,150 sq m
| | |
| --- | --- |
| Condition | Under construction |
| In the fund since | 0 |
| To let | |
| Height | 10 m |
| Pillars | 12 m × 24 m |
| breeam | None |
Building 1
28,947 sq m
| | |
| --- | --- |
| Condition | Under construction |
| In the fund since | |
| To let | 28,947 sq m |
| Height | 10 m |
| Pillars | 12 m × 24 m |
| breeam | None |
Building 2
13,844 sq m

Building 2
13,844 sq m
| | |
| --- | --- |
| Condition | Under construction |
| In the fund since | 0 |
| To let | |
| Height | 10 m |
| Pillars | 12 m × 24 m |
| breeam | None |
Building 3
3,303 sq m

Building 3
3,303 sq m
| | |
| --- | --- |
| Condition | Under construction |
| In the fund since | |
| To let | |
| Height | 10 m |
| Pillars | 12 m × 24 m |
| breeam | None |