Planned parks
Bydgoszcz IV
Bydgoszcz, Poland
Bydgoszcz Park is located in the center of Poland, in the Kujawsko-Pomorskie voivodeship. It is very well connected with other regions in the country, both in terms of road and rail transport. Bydgoszcz itself has approximately 350,000 inhabitants and is located halfway between Gdańsk and Łódź. Lisi Ogon is a suburban village located on the western border of Bydgoszcz. The S10 motorway running through the area makes the location very attractive for potential tenants.
planned area
110,586 sq m
Locale and traffic accessibility
The park is located near the A1 and A2 motorways,
Excellent connection with other regions of the country is guaranteed by the nearby expressways S25, S10 and S5,
The park is also located within the European E70 Antwerp - Lithuania river route.
Only 15 minutes to the city center and the airport in Bydgoszcz.
Tenants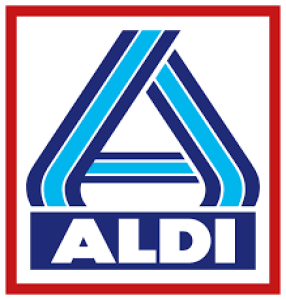 Food discount
German chain of food and industrial discounters present on five continents. The seventh largest chain of supermarkets in the world in terms of sales.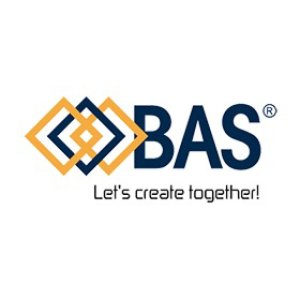 Production
The company produces metal structures commissioned by clients from various industries.

Production
The company was founded in 2013 and mainly deals with the production of external window sills.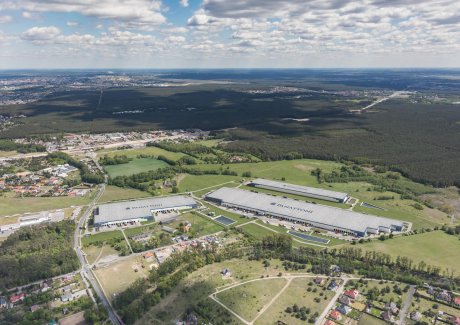 Building 1
29,514 sq m
| | |
| --- | --- |
| Condition | Under construction |
| In the fund since | |
| To let | |
| Height | 10 m |
| Pillars | 12 m × 24 m |
| breeam | None |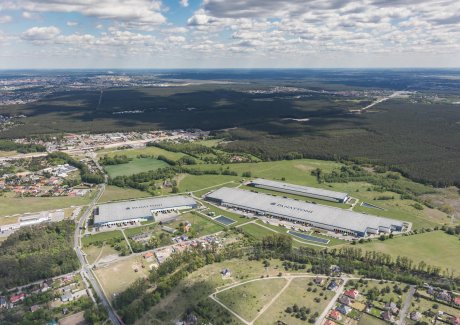 Building 2
61,417 sq m


Building 2
61,417 sq m
| | |
| --- | --- |
| Condition | Under construction |
| In the fund since | |
| To let | |
| Height | 10 m |
| Pillars | 12 m × 24 m |
| breeam | None |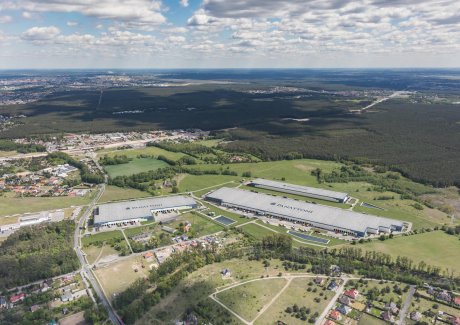 Building 3
19,655 sq m

Building 3
19,655 sq m
| | |
| --- | --- |
| Condition | Under construction |
| In the fund since | |
| To let | |
| Height | 10 m |
| Pillars | 12 m × 24 m |
| breeam | None |