About us • ESG strategy
ESG STRATEGY
As a part of our long-term ESG commitments, we are proclaim the OSN' principles and goals. We firmly believe that their development is a way to achieve better and more sustainable future for all of us.
Responsibility is an integral part of our corporate culture and we endeavour to meet it every day. Our priority is to be a trustworthy, responsible and transparent company that applies the principles of sustainable development in the areas in which we operate. For many years we have been engaged in philanthropy, we act in a way that is responsible towards the environment and, last but not least, we think of our employees, for whom we endeavour to create a healthy environment, equal opportunities, and support their training.
We behave responsibly
towards the world around us
Our corporate social responsibility and commitments to our investors, tenants, business partners, our employees, and society as such are summarised in our ESG strategy.
ENVIRONMENTALLY FRIENDLY in every aspect of the business
We invest with respect for the world around us, and our parks meet the highest standards for modern development. We always plan our projects such that they comply with BREEAM sustainable approach certification, which guarantees a high level of environmental friendliness and consideration for the work conditions of employees, as well as energy self-sufficiency. We take inspiration from industrial tradition and one of our objectives, aside from developing new locales, is revitalisation of disused grounds.
GOOD NEIGHBOUR AND MEMBER OF A SOCIETY
We invest in others, we have a long record of supporting charitable projects and organizations. Apart from supporting the disabled, we also invest in culture, sport, science and education. We cooperate with the local governments in our communities and support amenities for the citizens and local development. We want to be a responsible partner, a good neighbor and contribute to the general growth of quality of life in the regions where we operate. At Accolade, we also emphasize on equal opportunities, gender balance and on creating the proper working conditions for our employees.
RESPONSIBLY MANAGED COMPANY WITH transparency and fairness
A clearly defined strategy, transparency and proper company management. We are fully aware of the responsibility we have towards our business partners, investors and employees. We treat everybody in a professional and open manner, always following our rules. Each of us takes care to ensure that their activities are in line with the principles of fairness and transparency.
The Accolade Group implemented a special Criminal Compliance Program. It includes the Criminal Compliance Code and the Code of Ethics. These documents present the measures to prevent crime and unethical practices – such measures apply to all individuals working for Accolade.
If you suspect that a crime was committed or unethical practices were applied, do not hesitate to contact compliance@accolade.eu or ombudsman@accolade.eu.
Long-term support
of charitable projects
Corporate social responsibility is an important investment in creating a better world around us. For that reason, our company also takes part in several interesting projects.
Art and industry
A positive approach to art in the industrial park is Accolade's idea, through which we express shared values and a responsible approach to the world around us through social dialogue. We involve both talented artists and park tenants in the activity.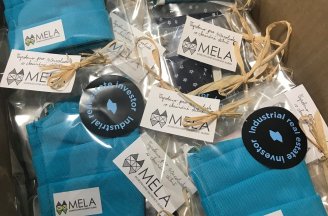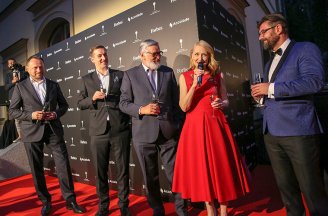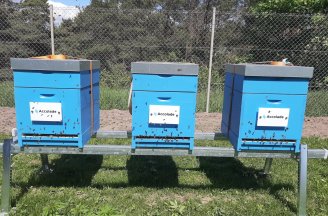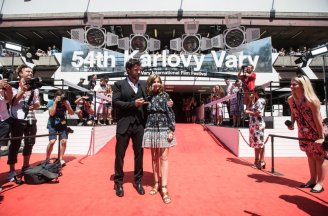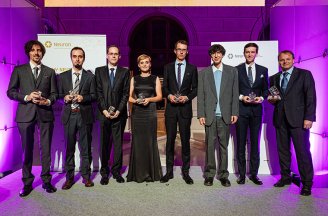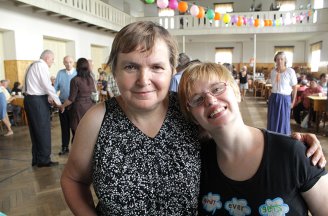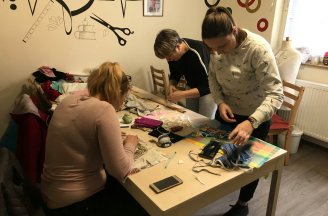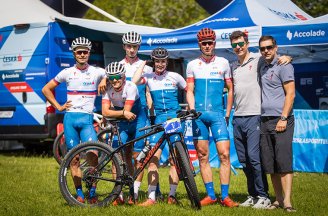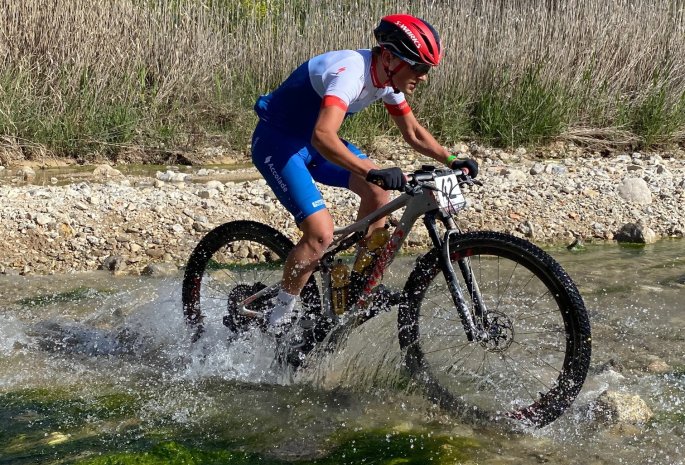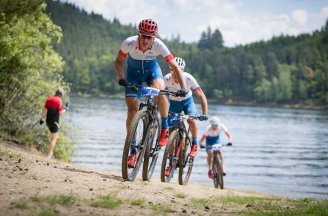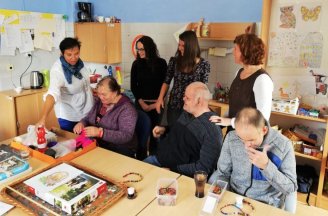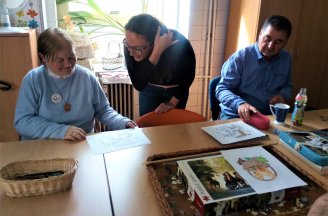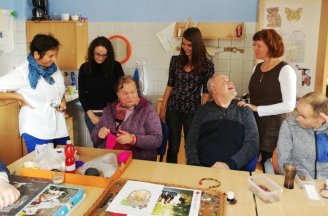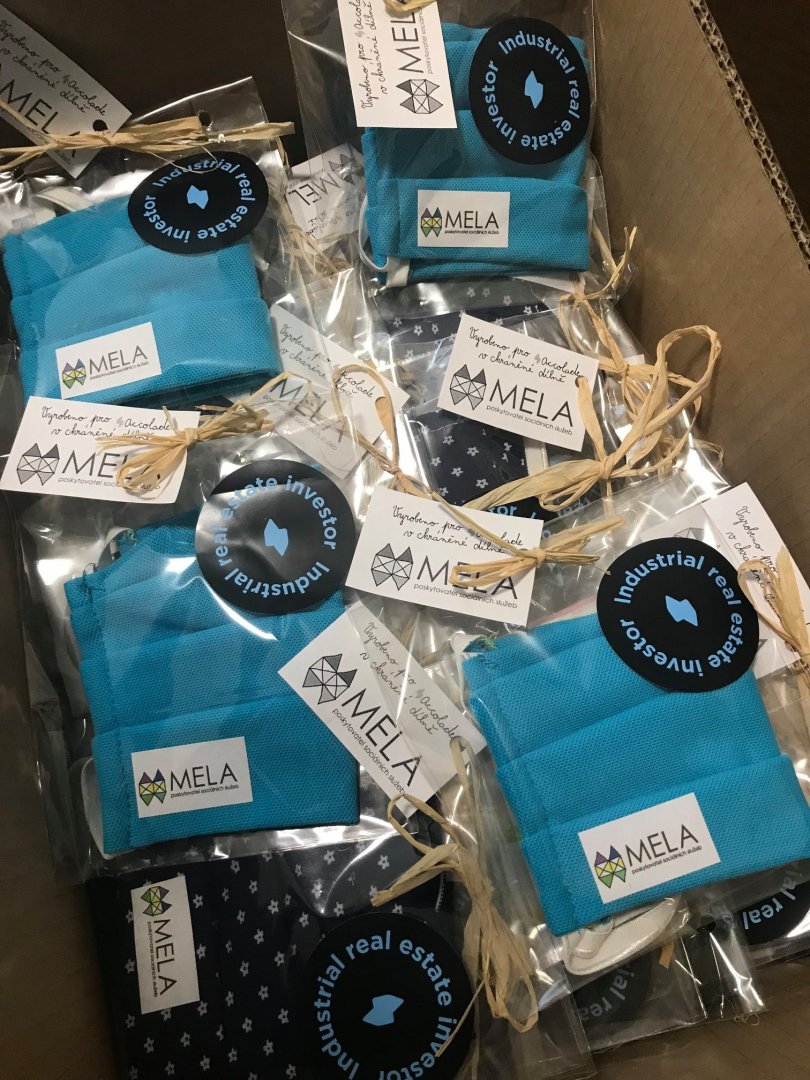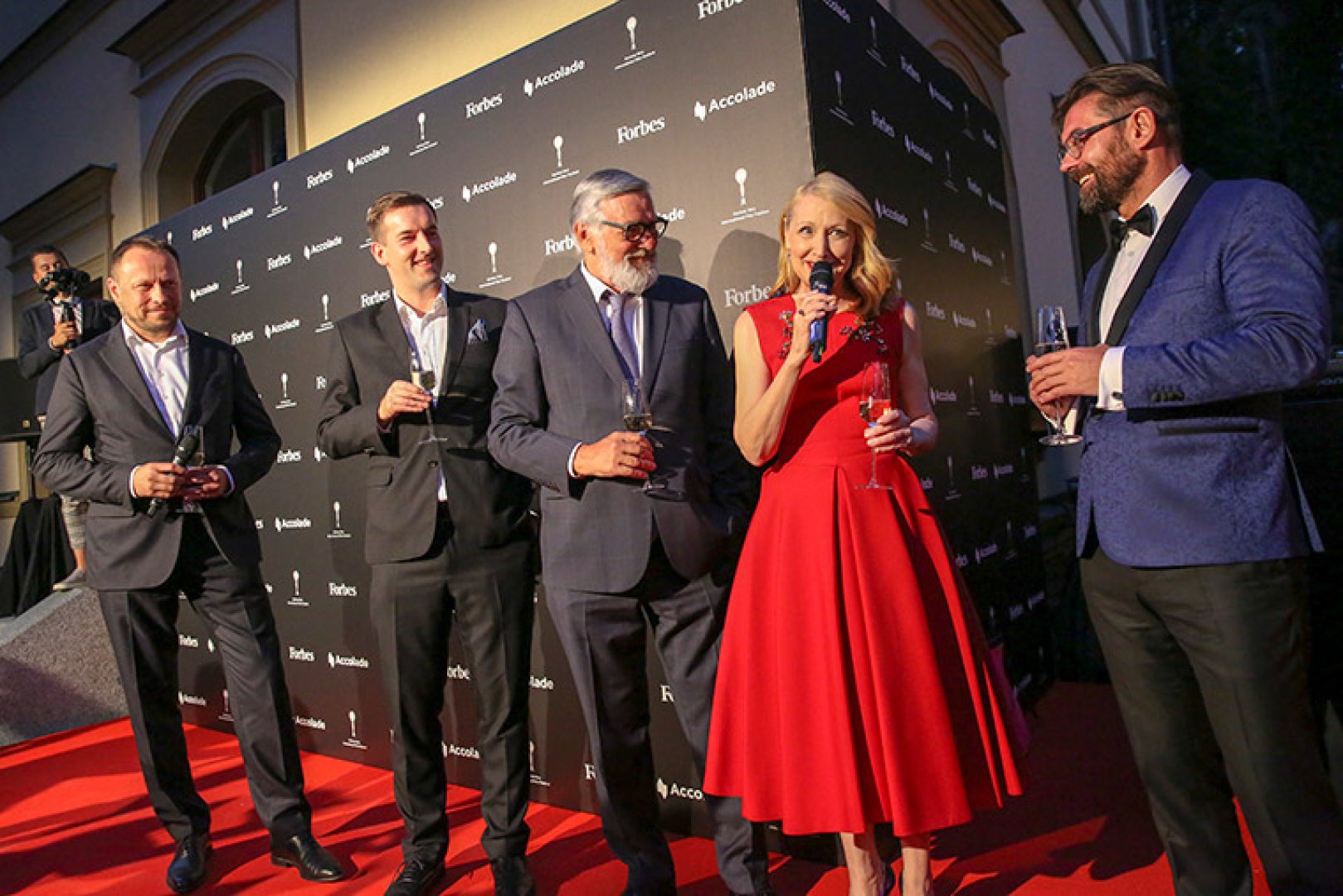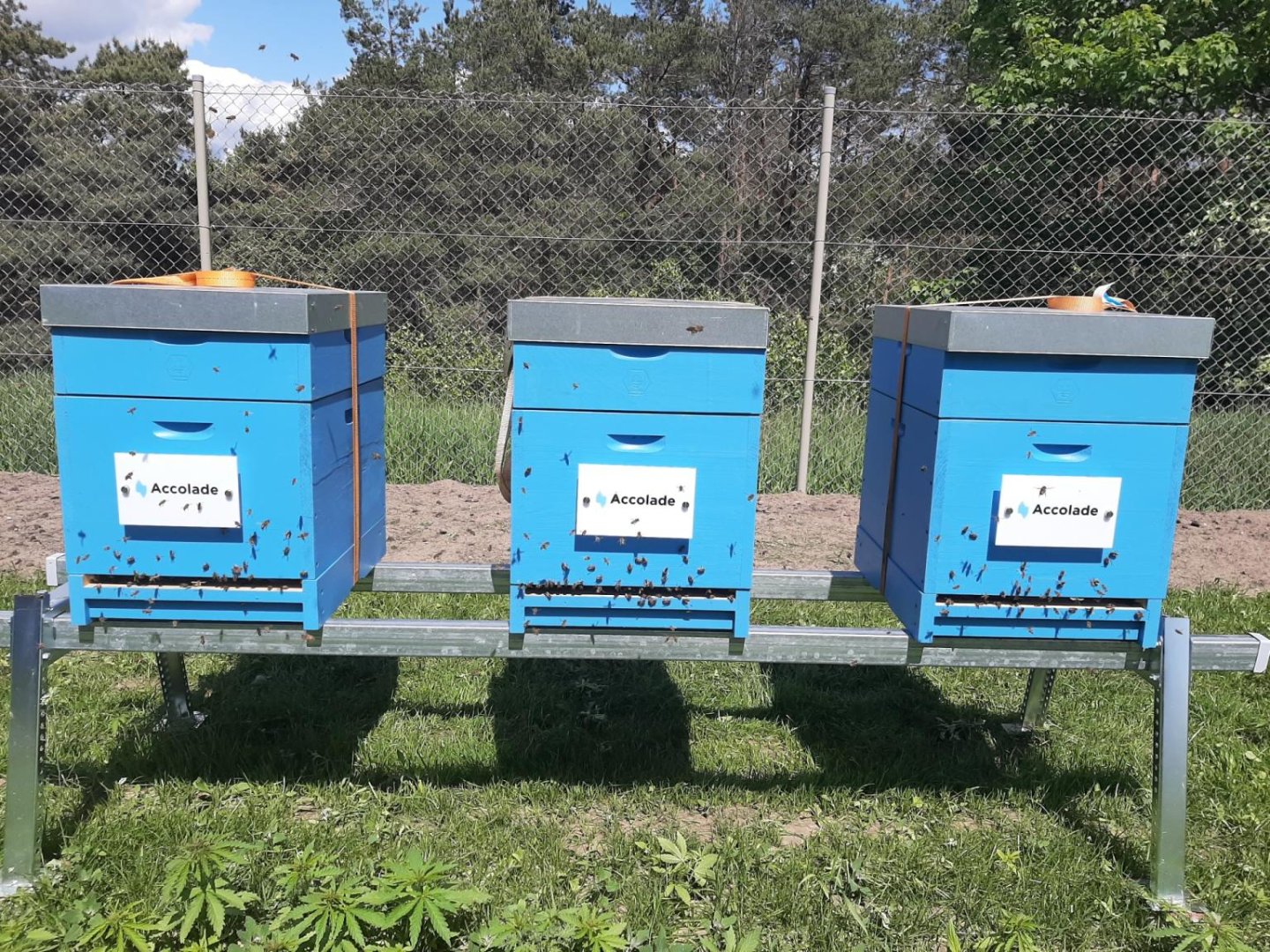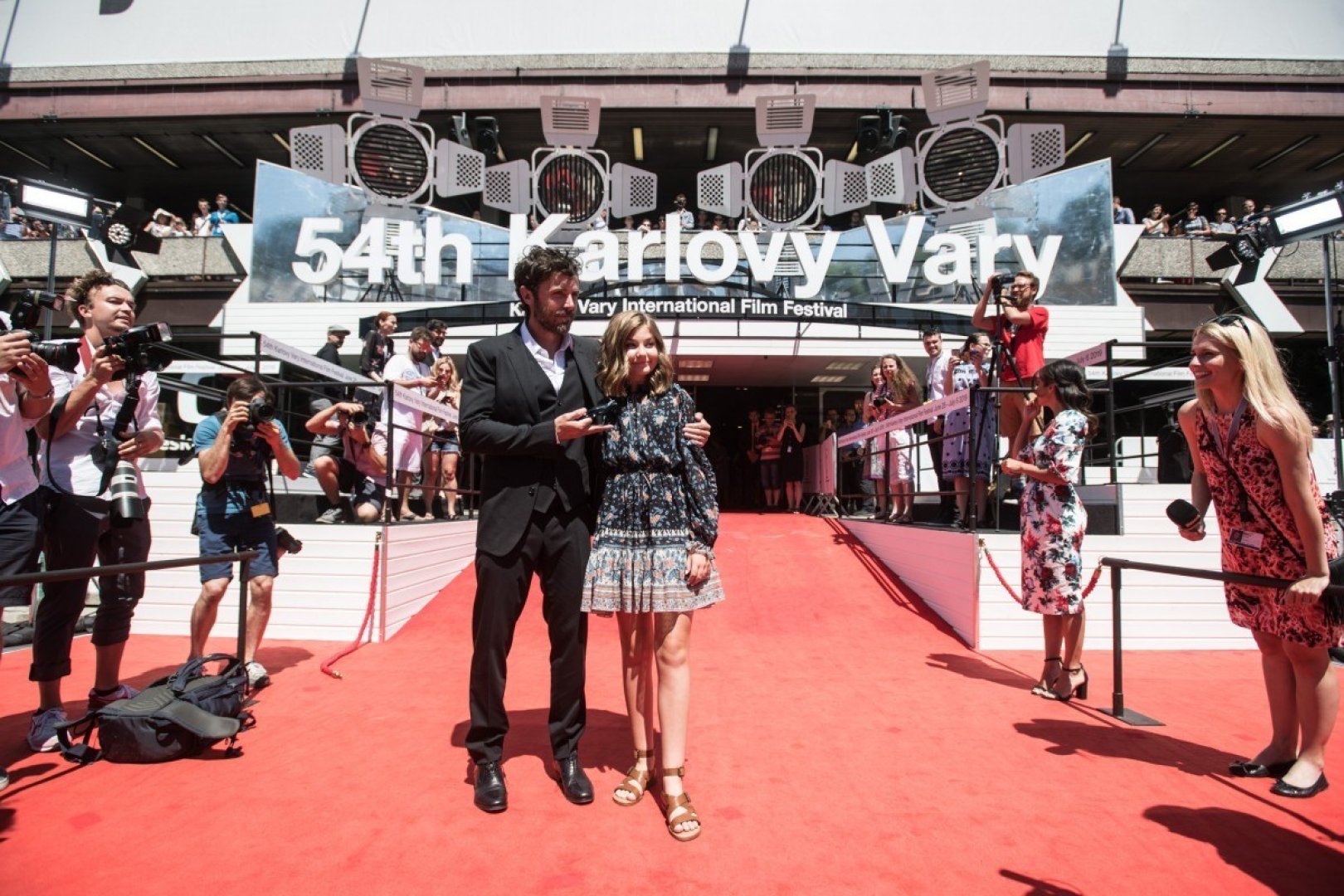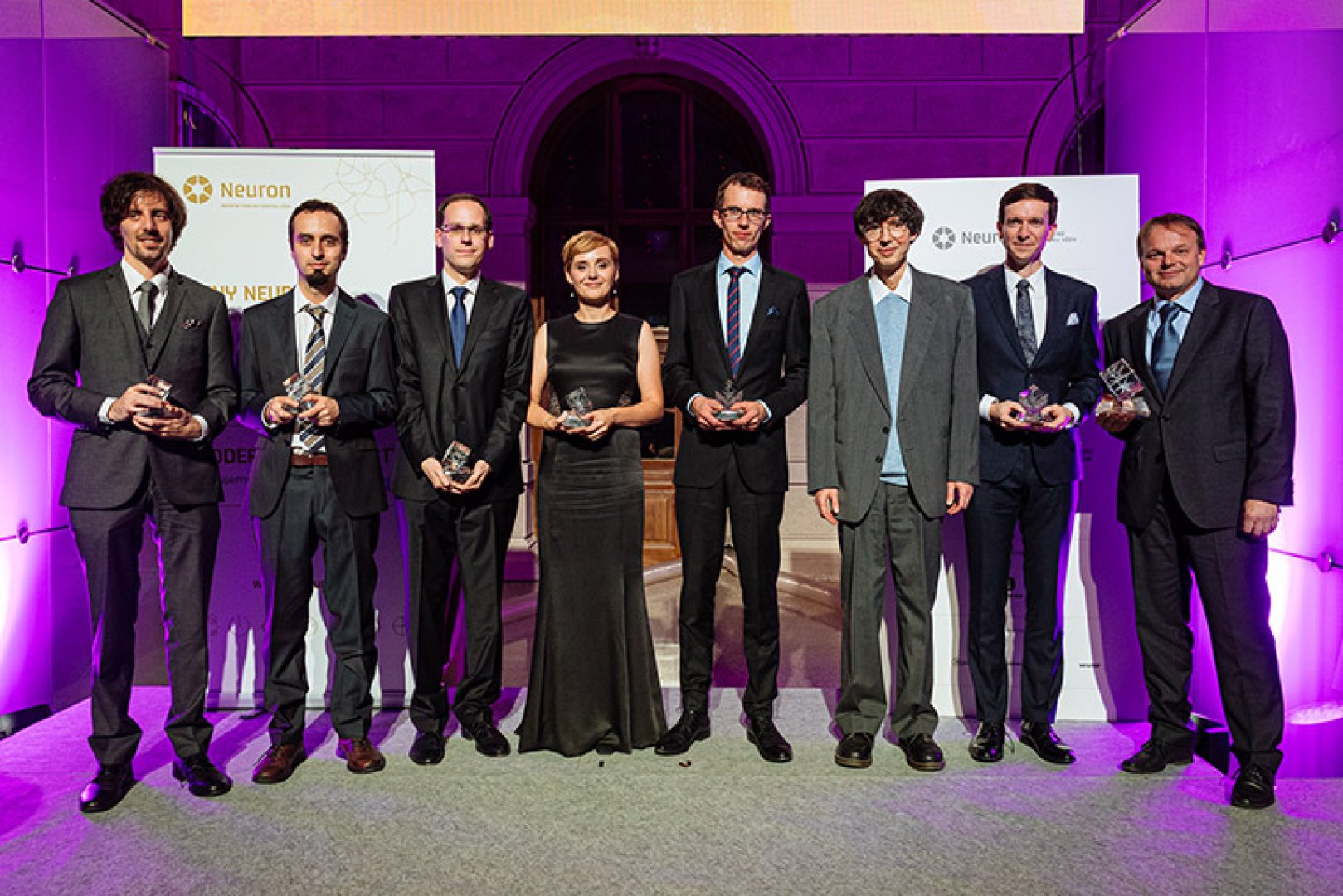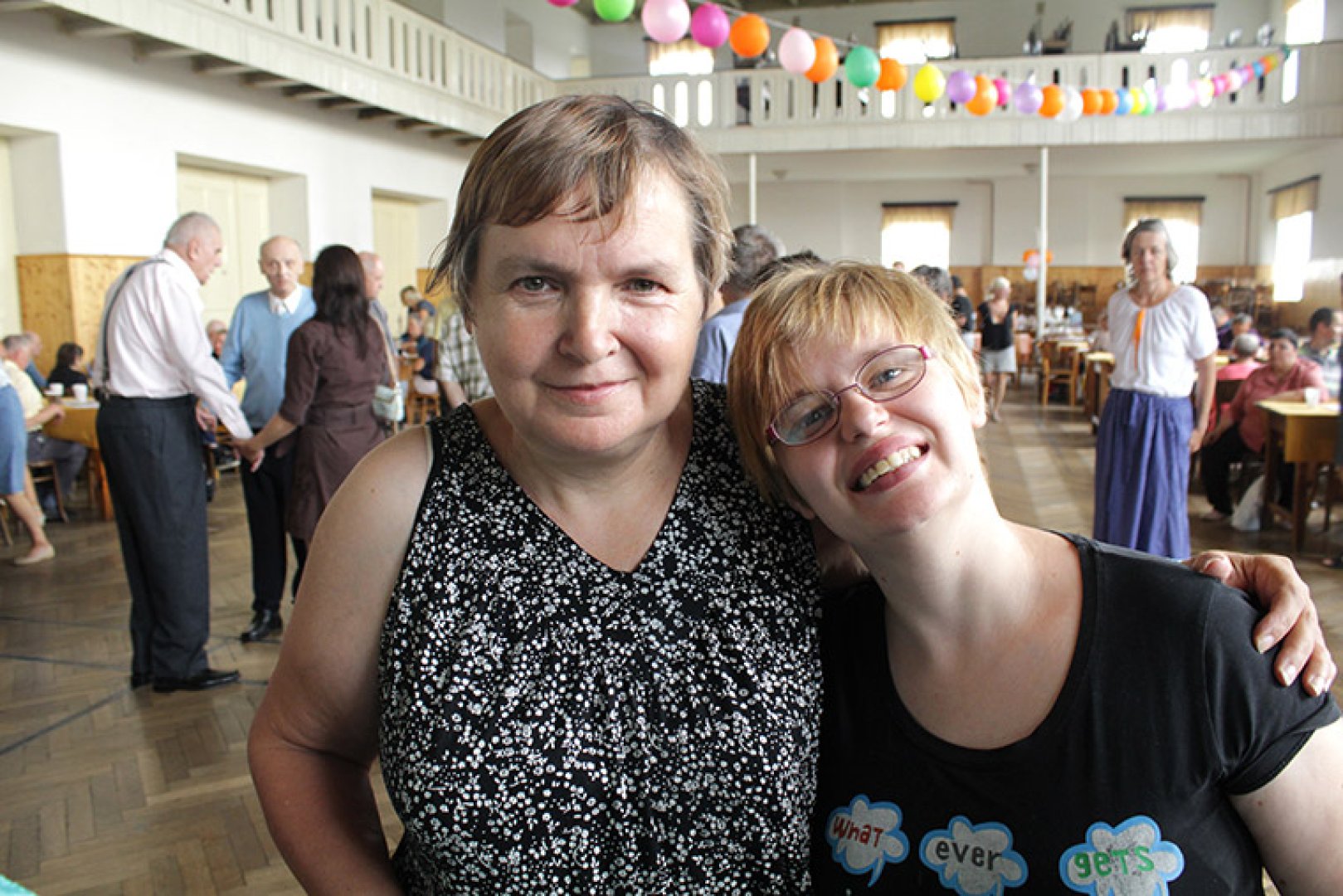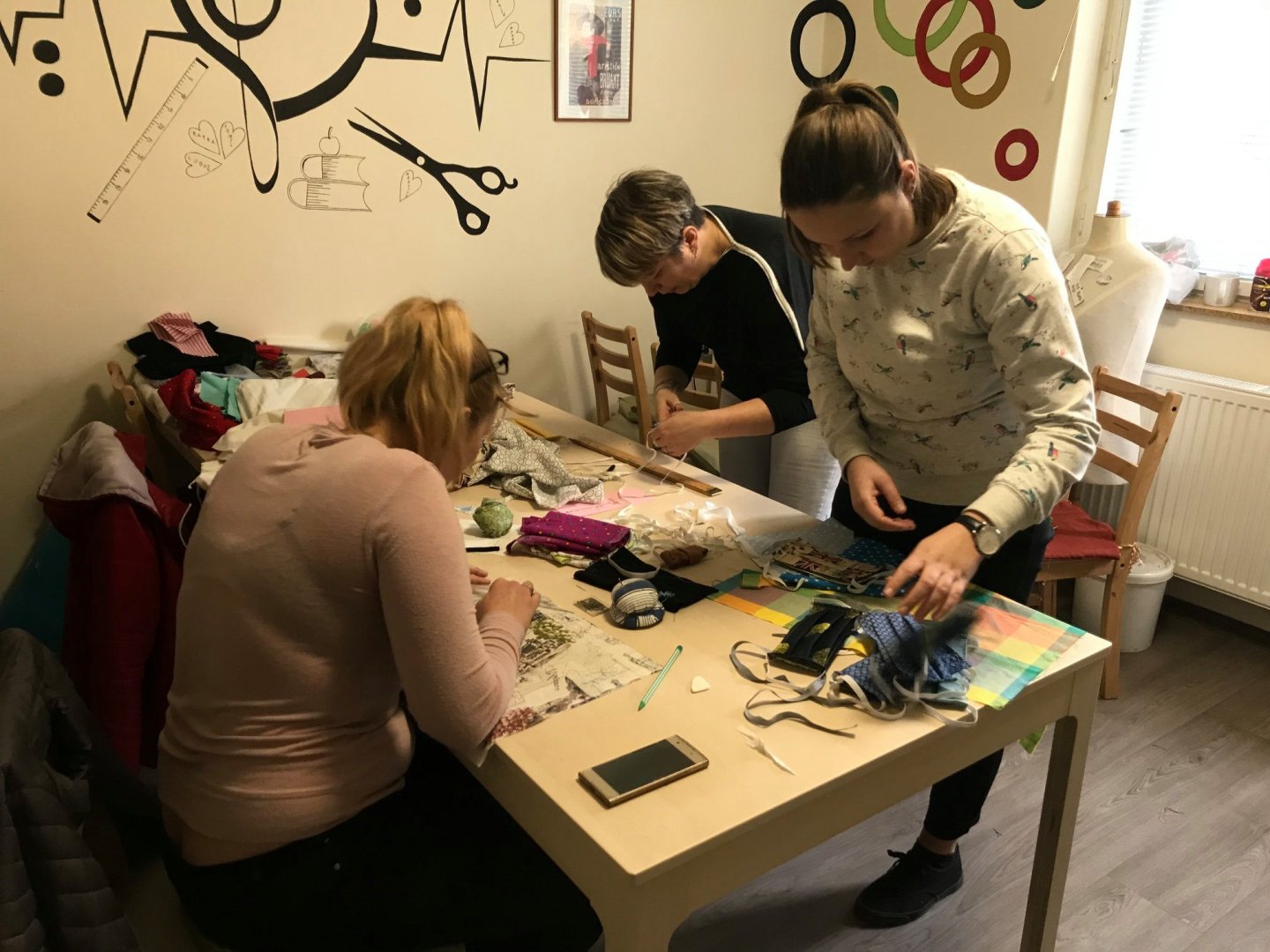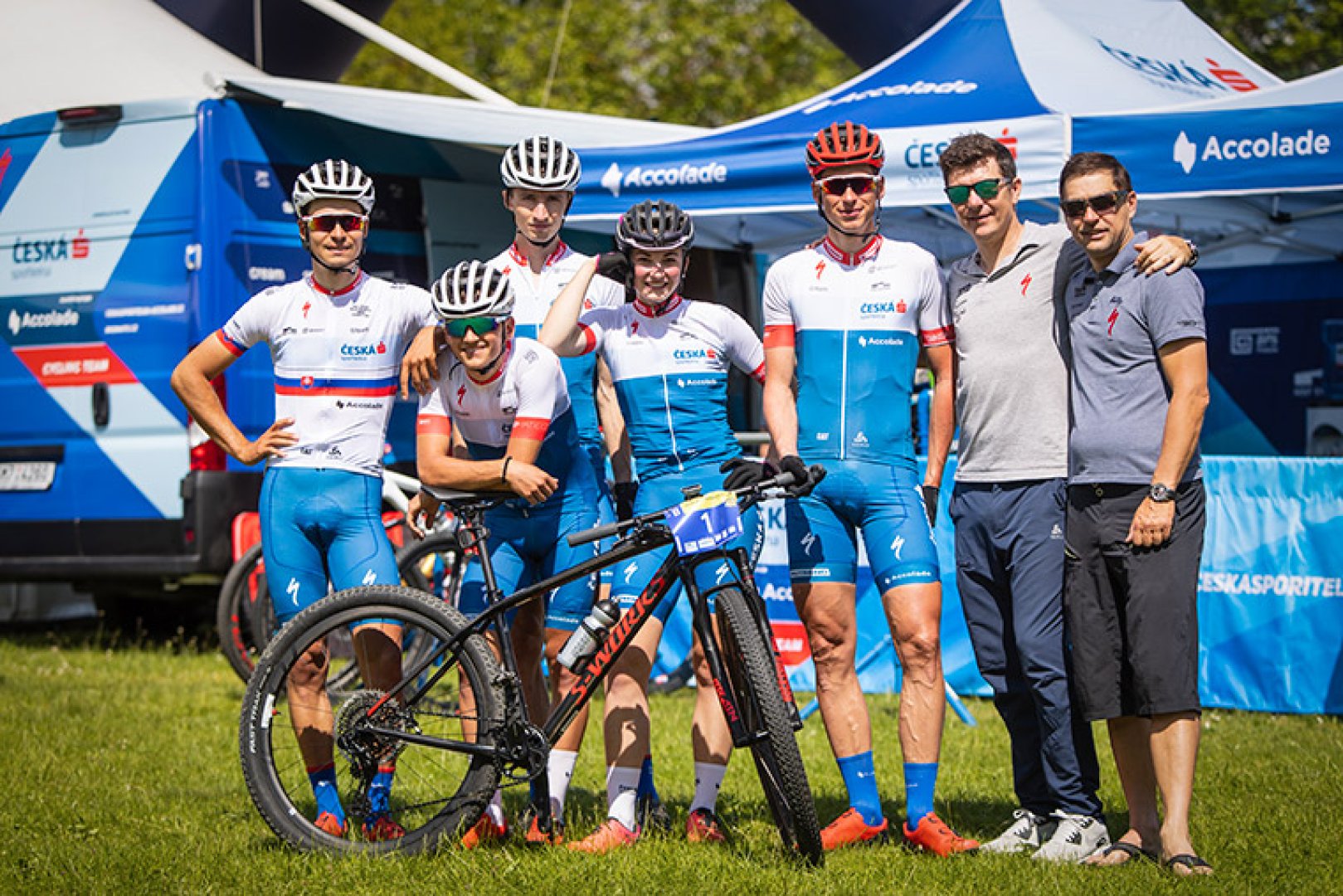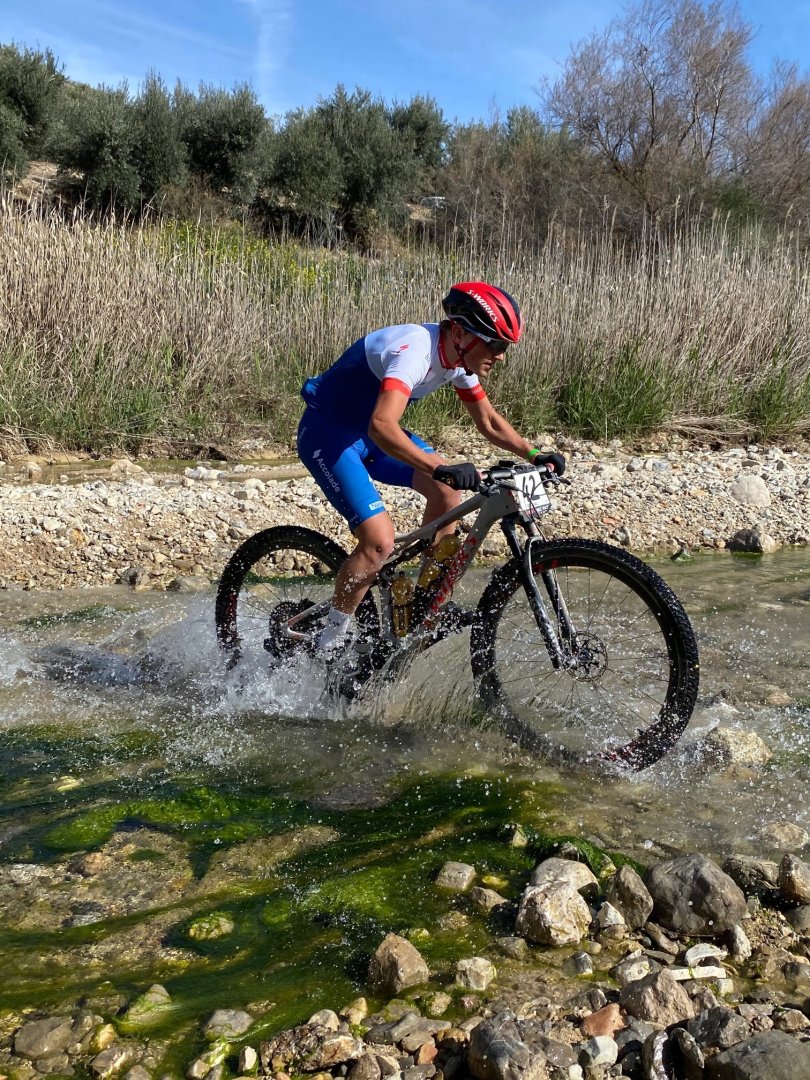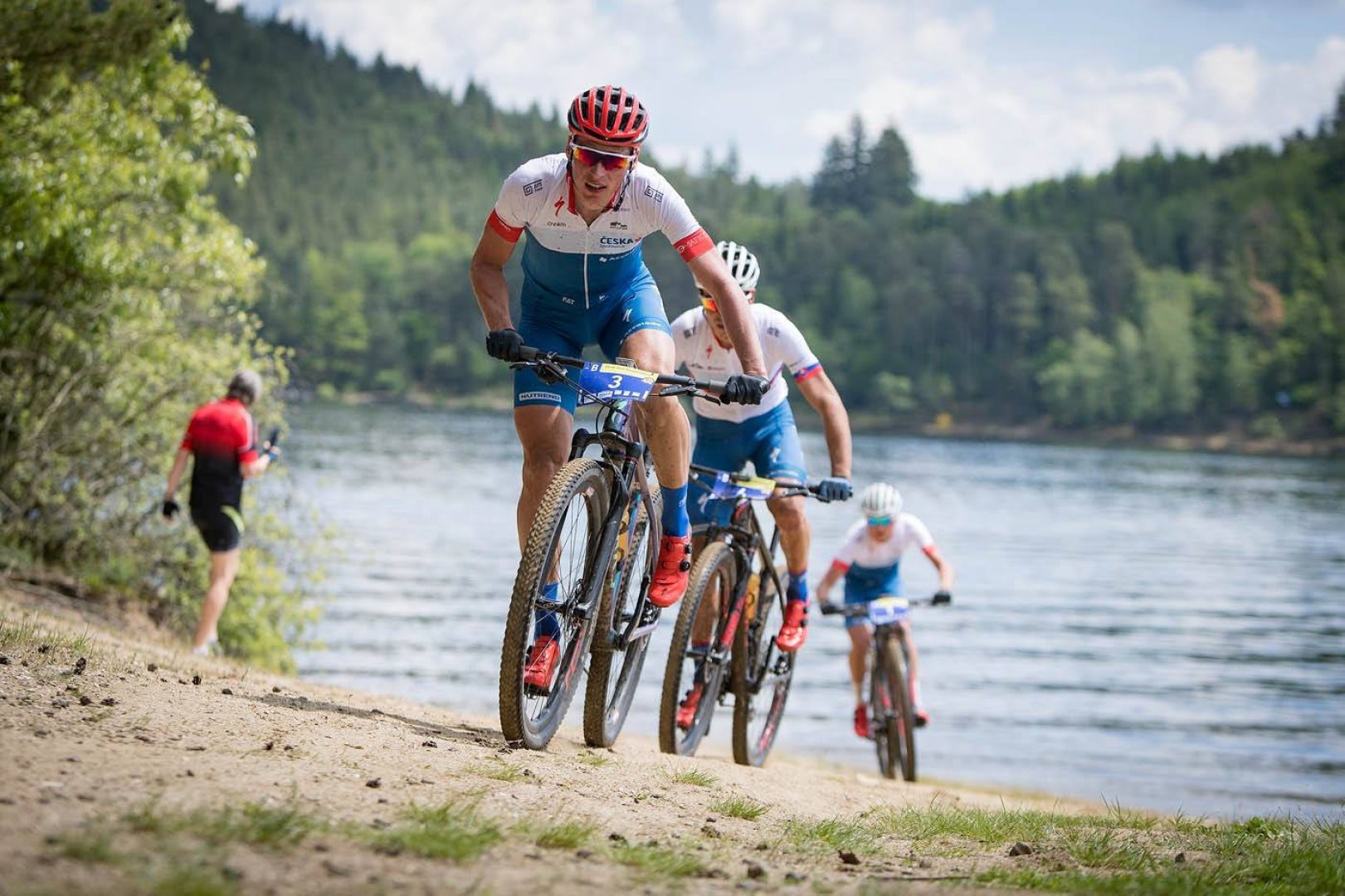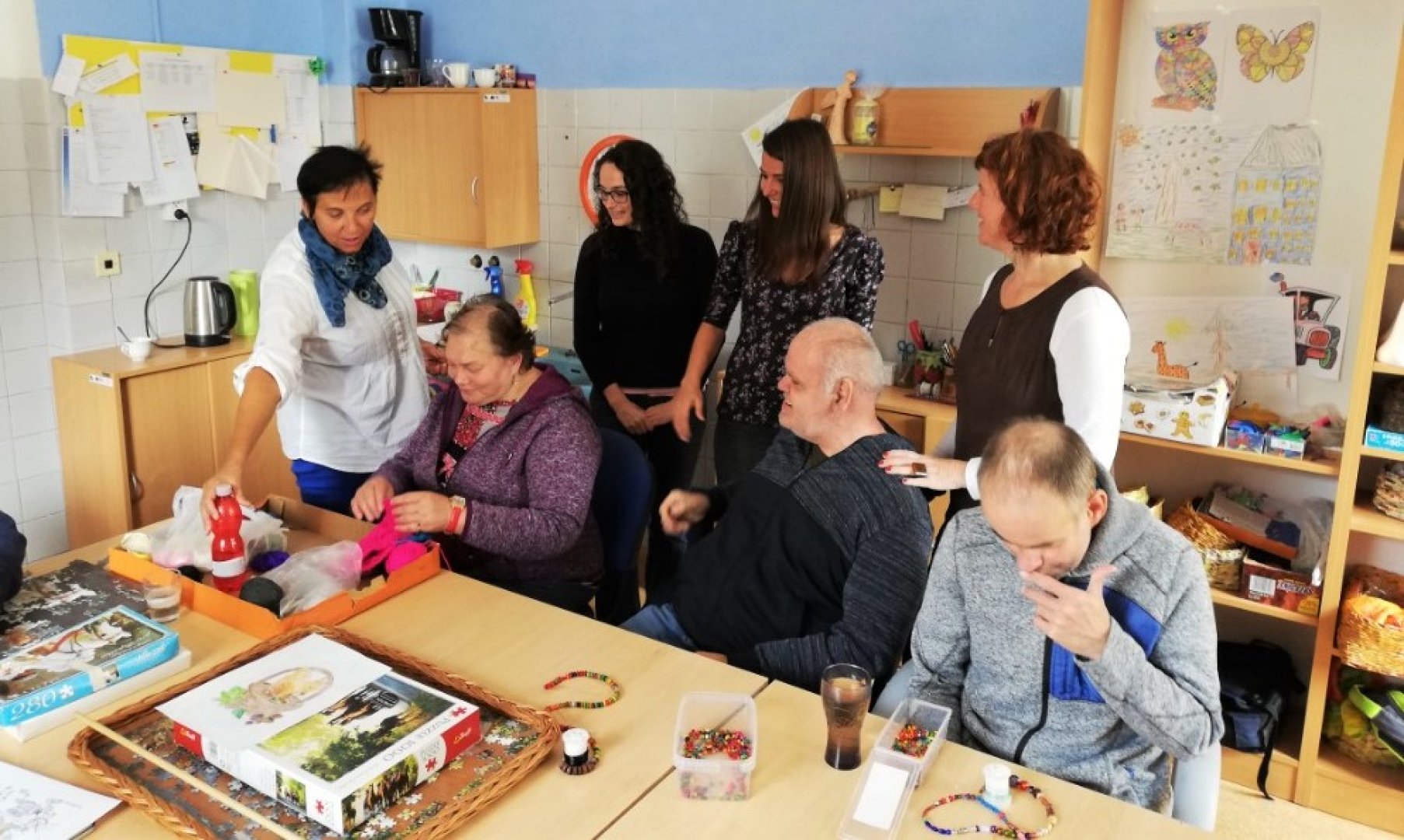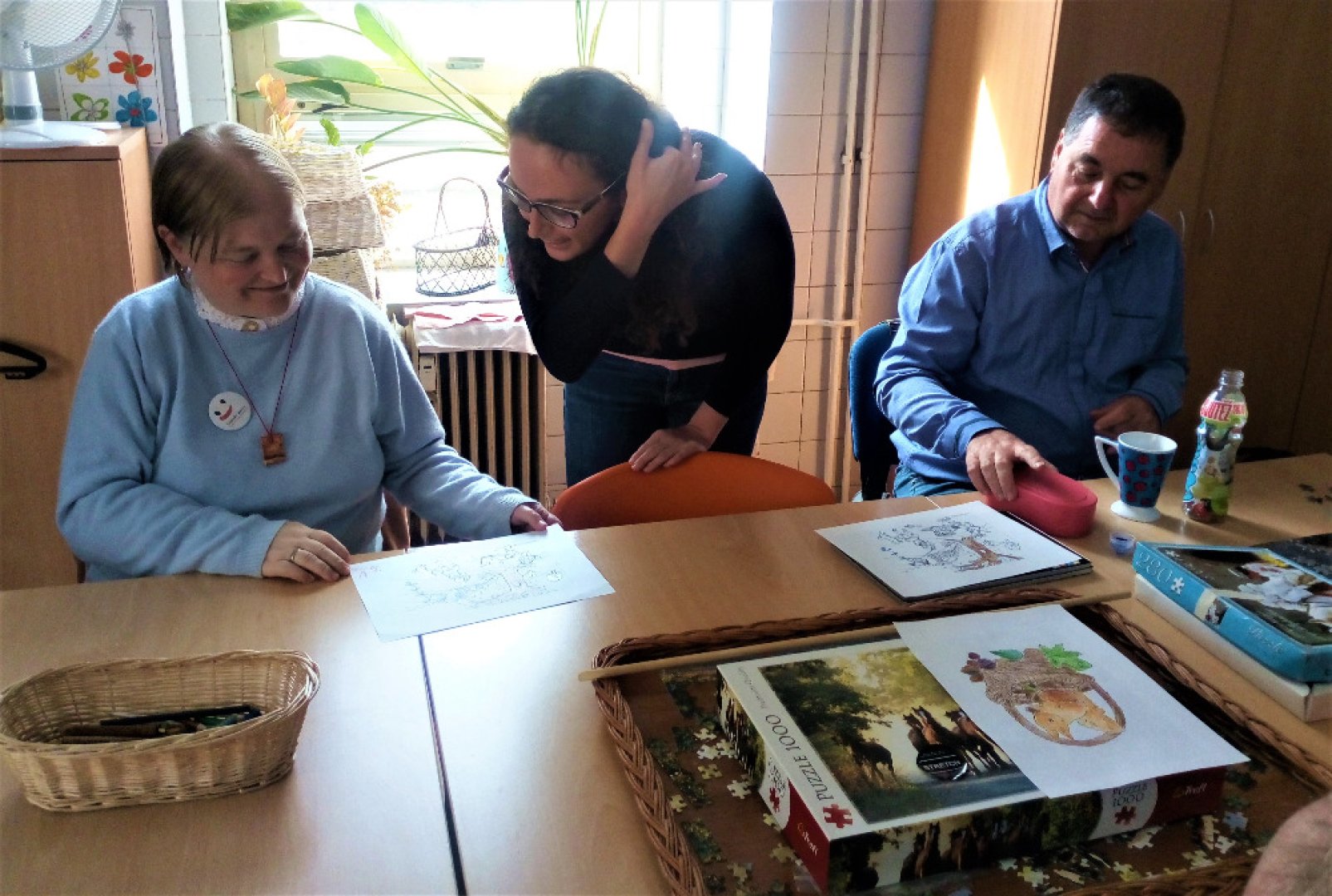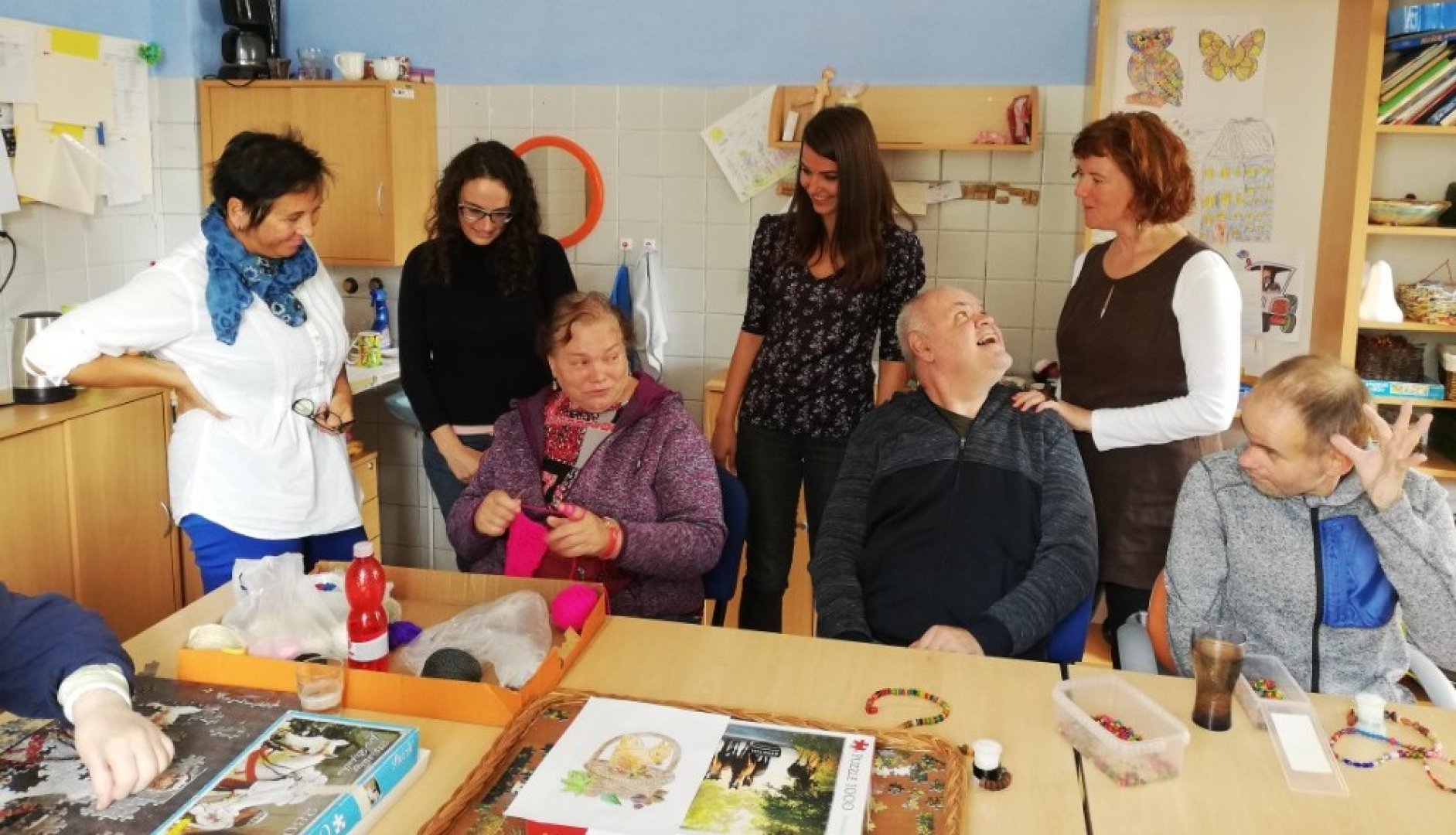 JOIN US
We are looking for people who wish to invest their time and effort in working in a young, dynamic, and local team and take part in our company's further development.
Open positions