Our parks
Karlovarská Business Park
Prague, Czech Republic
Karlovarská Business Park has an excellent location and is easily accessible from all of Central Europe. It offers space for light industry and logistics, as well as for retail and office space. A great advantage is its proximity to the international airport in Prague-Ruzyně.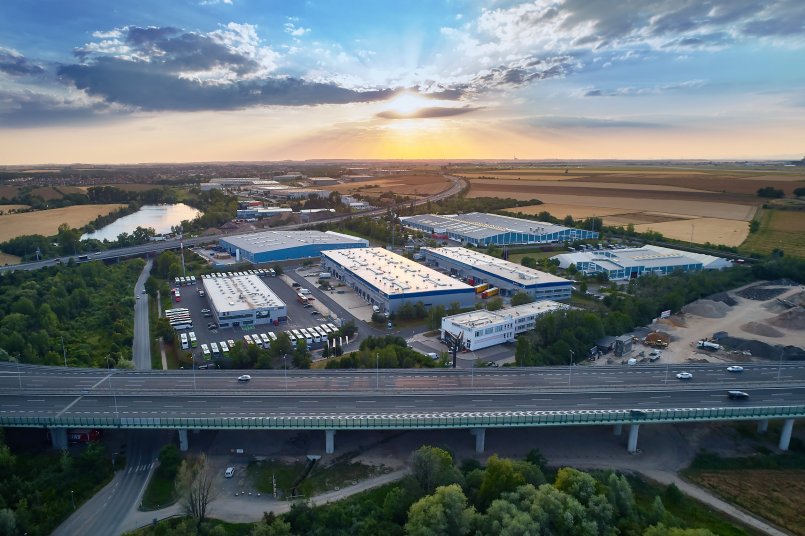 existing area
38,753 sq m
Locale and traffic accessibility
Located near Prague bypass road.
Key motorway D5 leading to the Rozvadov border crossing with connections to the Germany autobahns A6/A93/A9.
Easy connection to all motorways in the Czech Republic.
Located near Václav Havel International Airport in Prague.
Bus stop near the Park ensures easy employee commuting.
The Park is located right by the D5 motorway leading to the West through Plzeň, the border crossing Rozvadov with connections to the German motorways A6/A93/A9 to Nuremberg, Regensburg, and Munich. Excellent transportation options are also provided by the proximity of the Prague Ring, which provides connections to all main motorways of the Czech Republic – D7, D4, D1, D11, D10, and D8. The motorways join Prague to the large cities of the Czech Republic, thereby ensuring connections to all neighboring countries. The park is 5 kilometers from an international airport. The Park is accessible through Prague mass transit, with bus stop located right by the Park.
Tenants
E-commerce
Company specializing in wholesale and retail of ski equipment.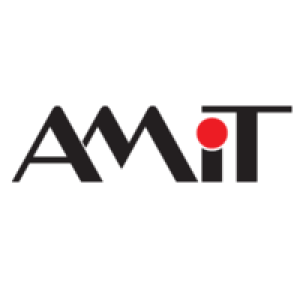 Production
Czech manufacturer of control systems and electronics for industrial automation and building automation.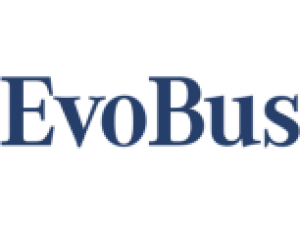 Automoto
Dealer of Daimler AG, bus brands Mercedes-Benz, Setra, OMNIplus and BusStore.

lighting
Design and implementation of interiors and lighting.

Healthcare
Leading provider of products and services for people with chronic kidney failure.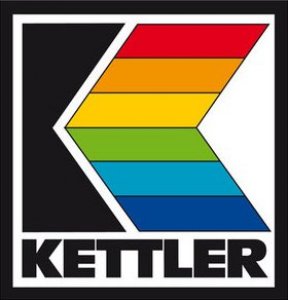 Fitness
Showroom and storage of KETTLER products.
Ventilation system
Lindab air conditioning distribution center.
Logistics
Specialist in secure transport of high value goods throughout Europe.

Distribution
Manufacturer of drive belts.

Lighting
Design and implementation of interiors and lighting.

Heating systems
Manufacturer of heat exchangers.
Building 1
2,729 sq m



Building 1
2,729 sq m
| | |
| --- | --- |
| Condition | Rented |
| In the fund since | - |
| To let | |
| Height | 9 m |
| Pillars | 15 m × 24 m |
| breeam | None |
Building 2
7,169 sq m


Building 2
7,169 sq m
| | |
| --- | --- |
| Condition | Rented |
| In the fund since | - |
| To let | |
| Height | 9 m |
| Pillars | 15 m × 24 m |
| breeam | None |
Building 3
8,102 sq m




Building 3
8,102 sq m
| | |
| --- | --- |
| Condition | Rented |
| In the fund since | - |
| To let | |
| Height | 9 m |
| Pillars | 15 m × 24 m |
| breeam | None |
Building 4
3,620 sq m

Building 4
3,620 sq m
| | |
| --- | --- |
| Condition | Rented |
| In the fund since | - |
| To let | |
| Height | 9 m |
| Pillars | 15 m × 24 m |
| breeam | None |