Our parks
Murcia
Spain
Murcia Park is currently in the process of acquiring the required permits. We expect to receive the building permit in April this year and thus the project could be completed early next year. A modern industrial warehouse aspiring to achieve high BREEAM certification will be built on a plot of land with a total area of over 36,000 sqm near the city of Murcia. This park offers tenants, particularly in the e-commerce sector, the opportunity to meet not only domestic demand but also demand of the large number of tourists who visit the region in ample numbers.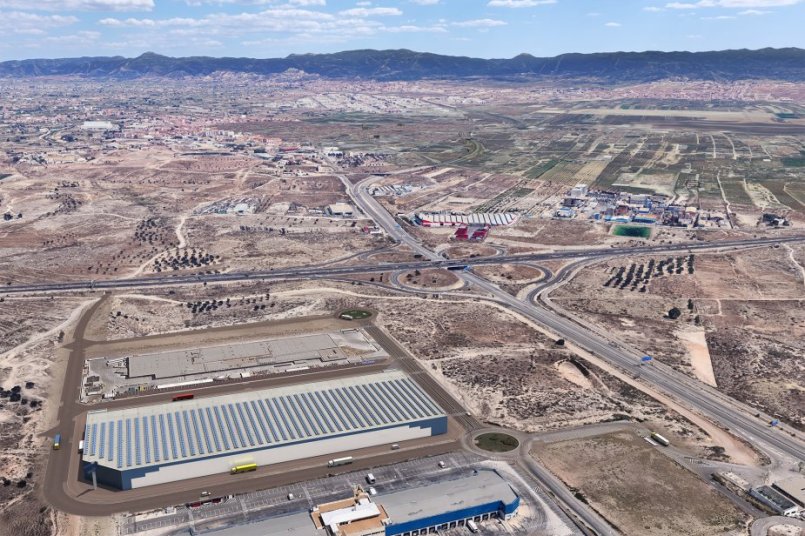 existing area
36,000 sq m
Locale and traffic accessibility
The Park is located in the south-eastern part of Spain at the strategic crossroads of two major highways.
The international airport Alicante is a 50-minute drive away from the Park.
A7 highway secure an excellent connection with other regions in Spain and France.
The park's location in the Murcia area offers excellent strategic conditions, the site being at the junction of the A7 motorway, which connects major points along the Mediterranean, with the RM-15 highway. Murcia is the seventh largest city in Spain with half a million inhabitants, the entire region of the same name has 1.5 million inhabitants.
Building 1
23,340 sq m
| | |
| --- | --- |
| Condition | Under construction |
| In the fund since | |
| To let | |
| Height | 10 m |
| Pillars | 12 m × 24 m |
| breeam | Very Good |