Planned parks
Jelenia Góra
Jelenia Góra, Poland
The Jelenia Góra Park is located in the south-western part of Poland, at the crossroads of transport corridors between Germany and the Czech Republic. The park is located along the S3 Świnoujście-Jakuszyce road which connects Jelenia Góra with the Baltic Sea, and further with the Scandinavian countries. According to the Central Statistical Office (GUS) data, Jelenia Góra was the fourth most populous city in the Dolnośląskie Voivodeship. The whole area is easily accessible from Western Europe.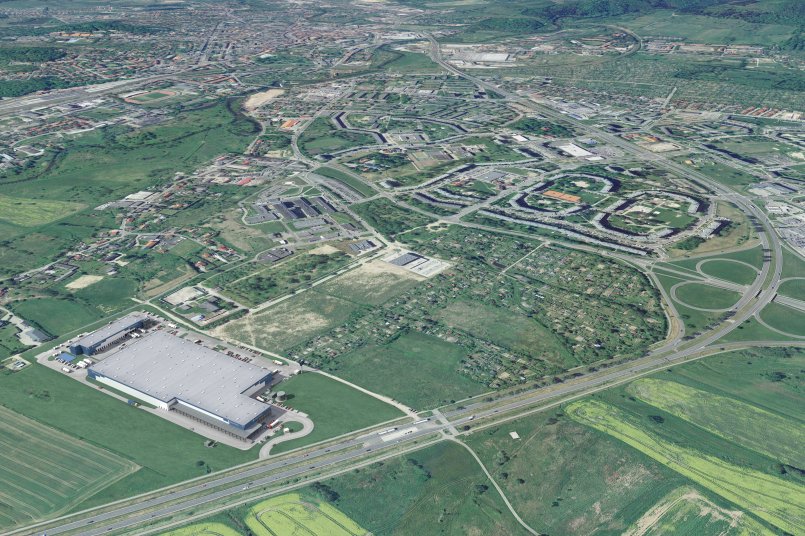 Locale and traffic accessibility
The plot is located along the S3 road,
Only 60 km from the border with the Czech Republic,
The cities of Wrocław and Zielona Góra are about 2 hours' drive from the Park.
The location of the park provides easy access for employees.
Tenants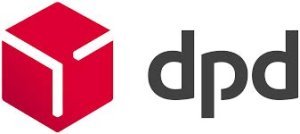 Logistics
One of the leading European providers of courier services.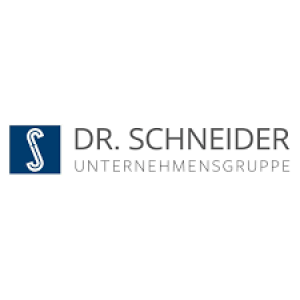 Production
A manufacturer of top-class car interior fittings.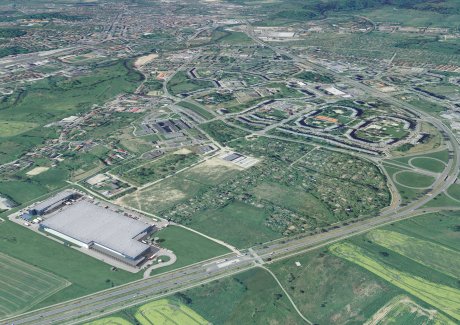 Building 1
7,970 sq m

Building 1
7,970 sq m
| | |
| --- | --- |
| Condition | Rented |
| In the fund since | |
| To let | |
| Height | 10 m |
| Pillars | 12 m × 24 m |
| breeam | None |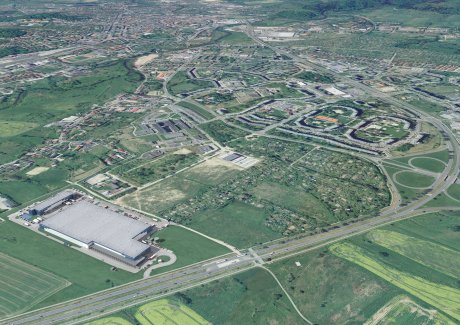 Building 1.2
14,854 sq m
| | |
| --- | --- |
| Condition | For lease |
| In the fund since | |
| To let | 14,854 sq m |
| Height | 10 m |
| Pillars | 12 m × 24 m |
| breeam | None |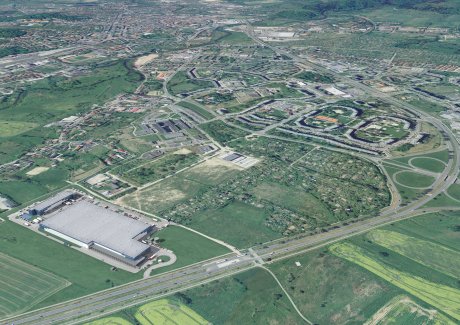 Building 2
2,569 sq m

Building 2
2,569 sq m
| | |
| --- | --- |
| Condition | Rented |
| In the fund since | |
| To let | |
| Height | 10 m |
| Pillars | 12 m × 24 m |
| breeam | None |