Our parks
Přeštice
Přeštice, Czech Republic
Panattoni Park Přeštice offers an excellent foundation for manufacturing companies, e-commerce, and logistics. Thanks to the engineering tradition in the region, the availability of qualified workers, and the proximity of the regional city of Plzeň, the region has been selected in recent years by a number of high tech companies.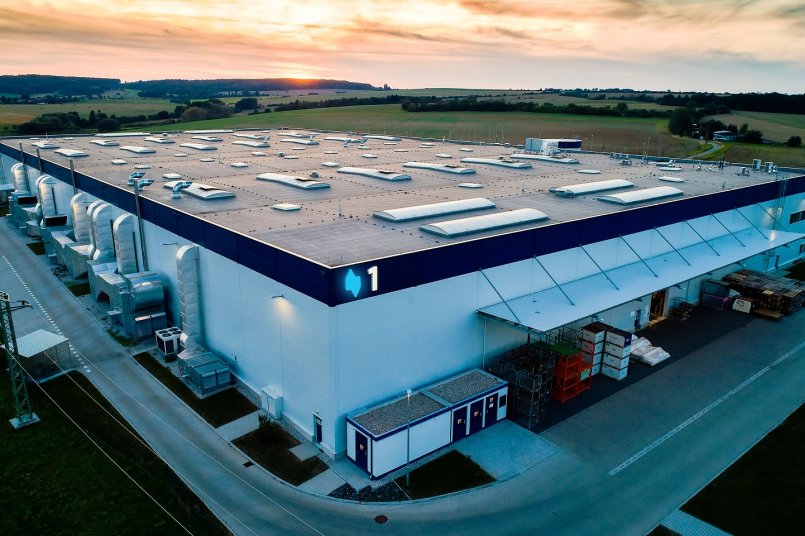 existing area
14,015 sq m
Locale and traffic accessibility
The E53 European motorway provides excellent access from the Park to Germany.
The nearby D5 motorway connects the Park with Prague and Germany.
Bus stop near the Park ensures easy employee commuting.
The excellent accessibility of the Park is provided by the European E53 international motorway from Plzeň connecting Southwestern Bohemia and Germany, where the road ends in Munich. Prague, which offers connections to motorways leading to North Bohemia, Poland, Brno, and Ostrava, is roughly an hour and a half away along the D5 motorway. The regional city of Plzeň is accessible at an easily traveled distance of 15 minutes. A bus stop is located close to the Park.
Tenants

Automoto
IAC Group Czech s.r.o. is a company doing business in the automotive industry.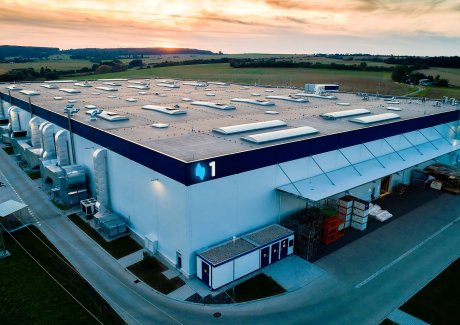 Building 1
14,015 sq m

Building 1
14,015 sq m
| | |
| --- | --- |
| Condition | Rented |
| In the fund since | 4Q 2018 |
| To let | |
| Height | 10 m |
| Pillars | 12 m × 24 m |
| breeam | Very Good |