About us • Polygon
Polygon for testing autonomous vehicles
In 2018, the Accolade Group presented a project to build a fully functional and comprehensive polygon for testing vehicles with autonomous driving.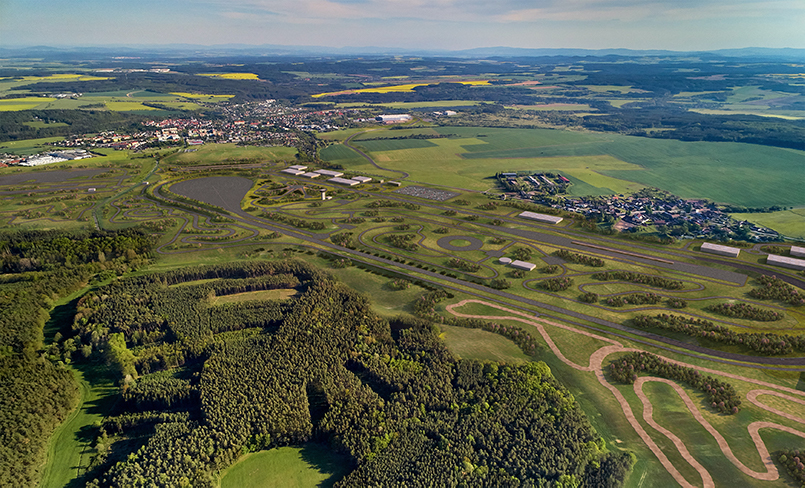 THE FIRST CZECH POLYGON
TESTING STARTING IN 2024
The project is based on the needs of the current development of the modern industry. Whether it is car manufacturers, customers, but above all the Czech academic sphere. This is connected with the main motivation, which is for Accolade the construction of a research and development center, where the largest capacities from the field will operate.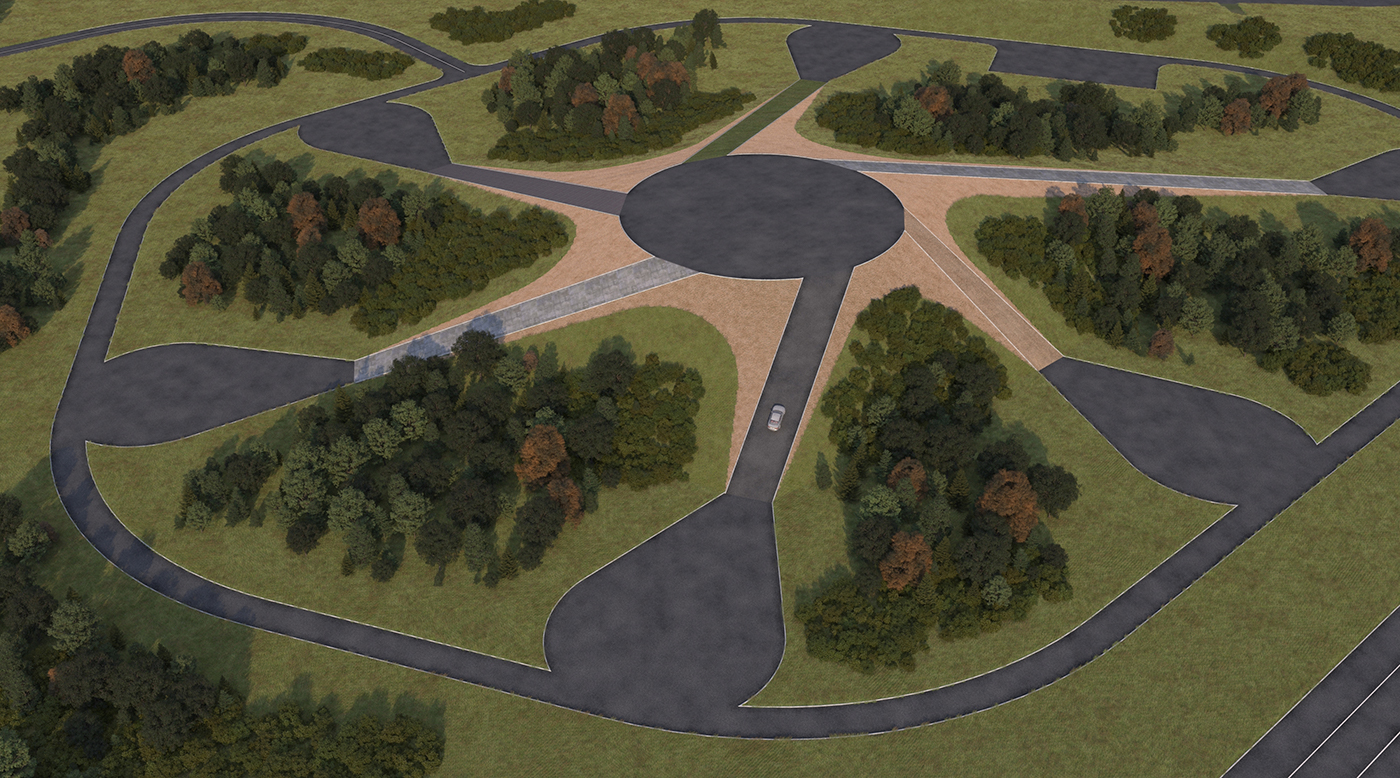 AUTONOMOUS TESTING IN 2024
A strategic position in the west of the Czech Republic, near Stříbro in the Pilsen region
With a standard approval process, construction should commence in 2022
The first testing could take place in early 2024
The polygon will be prepared for testing technologies that will be available on the road in the near- as well as more distant future. It will be able to verify, for example, constant communication between cars in an urban, built-up area, including communication with components of urban infrastructure. Naturally, it will also be possible to improve existing assistance technologies that are already commonly available, such as traffic-sign reading, adaptive cruise control, obstacle detection, and others at the polygon. The goal is to contribute to the development of fully autonomous cars able to operate without human intervention.
our projects include brno airport
The airport in Brno handles over half a million travellers per year, making it the second-busiest airport in the Czech Republic.
Two scheduled services, to London and Milan, currently fly from Brno, both of which are operated by Ryanair. The airport is at its busiest during the summer season, when the airport is used by nearly 380,000 people.
Find out more