Accolade is launching its third project in Spain, this time in Valencia, where it is investing over 20 million euros in a new modern industrial hall.
Accolade, an investor in infrastructure for modern European business, is responding to strong demand in the Spanish industrial market by launching its third project since entering the local market last year. Accolade is investing in land near Valencia to build a modern industrial warehouse which, at 30,000 sqm, will be one of the largest in this region of Spain.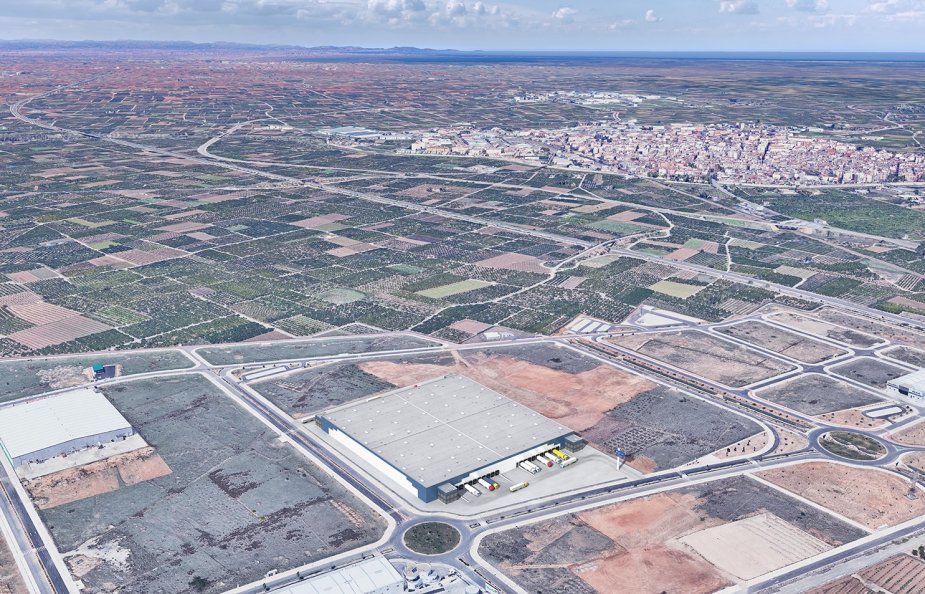 The investment of over €20 million follows two previous projects in the Spanish regions of Valencia and Vitoria, in which Accolade has invested approximately €50 million. Accolade's continued activity in Spain is supported by the commitment and readiness of local municipalities to work together to support local businesses.
Valencia is the third-largest logistics market in Spain and although it offers over 3 million logistics and warehousing spaces, there is no spare capacity. The demand for modern and sustainable industrial real estate follows the global trend of more online shopping in everyday life. The need for new modern premises are shared by companies that are entering the area, as well as companies that have been around Valencia for many years but lack space for their own growth and modernization.
"The industrial real estate market in Valencia and the surrounding areas has almost zero capacity in industrial halls and we see this as a great opportunity for further growth. Many companies are looking for more suitable facilities that will provide them with the necessary flexibility, innovative equipment for further growth, and an environmentally friendly approach. We are delighted to be able to offer the local market new premium and sustainable industrial properties, that will offer new opportunities for the vibrant industrial center that is Valencia," explains Milan Kratina, CEO of Accolade.
Valencia is located in the middle of the so-called Mediterranean Corridor and has been a strategic logistics area for many years. Valencia's port, which is one of Europe's largest, plays a particularly important role as the gateway to Latin America and North Africa. The volume of goods that moves through Valencia's port is growing rapidly and with more than 5 million containers handled every year, it has the fastest growth rate of any port in Spain. In addition to the port, future tenants will also benefit from Valencia's proximity to important road routes, the cargo airport, and the fact that 30% of the Spanish market is within less than three hours' drive from here.