Accolade continues to support the Neuron Endowment Fund, which has again announced prestigious scientific prizes.
On the evening of September 28, 2021, the prestigious Neuron Prizes were presented in the Pantheon of the National Museum. It is the partnership with the Neuron Endowment Fund through which Accolade has long supported the development of science and the courage to change the future.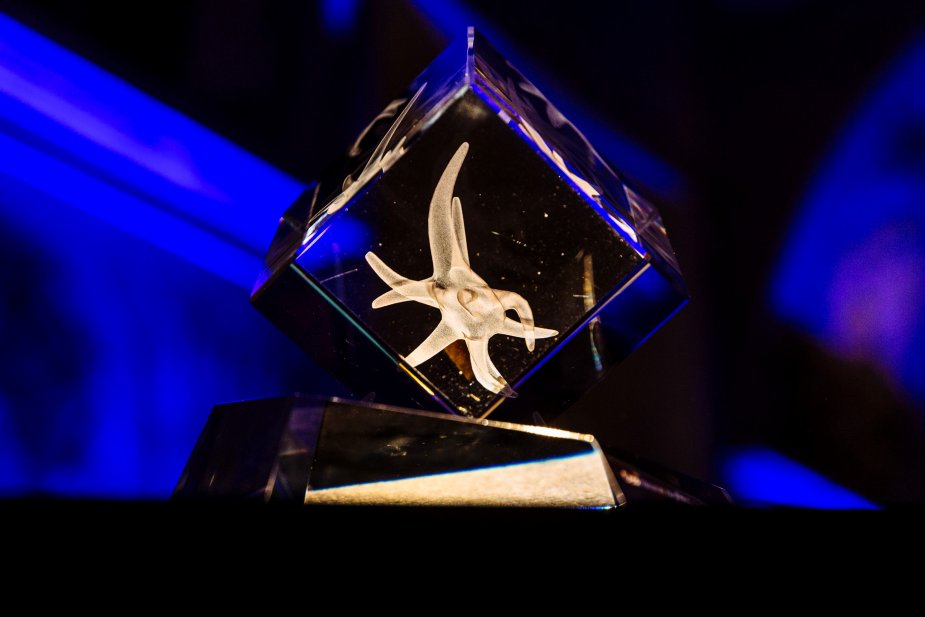 The Neuron Prizes for lifetime contribution to science were awarded to doctor Josef Prchal, a world-renowned haematologist, physicist Václav Petříček, significantly advancing Czech crystallography, and mathematician David Preiss, a solver of fundamental mathematical problems. In addition to the highest prizes, the Neuron Endowment Fund also awarded seven prizes for young promising scientists and the Neuron Prize for exceptional connection between science and business, a prize presented newly this year.
"The future lies in the hands of scientists who are not afraid to push the boundaries of human possibilities. That's why it's great that the Czech Republic is still a source of enthusiastic brains who apply their knowledge around the world. I am glad that through long-term cooperation with the Neuron Endowment Fund, we can support these scientific talents and contribute to increasing their prestige. I am also pleased that, thanks to this initiative, we are part of the progress that is the foundation of any successful business and a common sustainable future. Congratulations to all the laureates! "Says Milan Kratina, CEO of Accolade.