Quadruple the warehouse's inventory capacity? No problem for those innovators at AutoStore!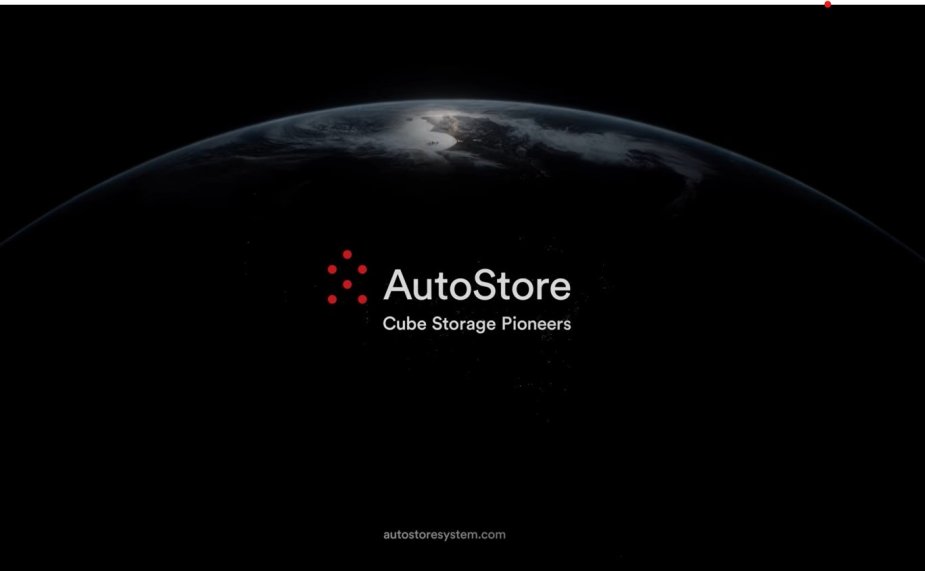 Industrial real estate and automation work side by side, just as we do with our tenant @AutoStore, which leases space in Poland's Koszalin Industrial Park in the north of the country. We are delighted that AutoStore operates out of our Polish park, which, due to its location, offers a host of advantages. One example is the highly-populated neighbouring town, or the fact that the park is located in the Słupsk economic zone, the centre of the rapidly developing Pomeranian region. Its proximity to the Baltic Sea is another big plus, providing convenient transports links to Scandinavia and the German capital Berlin.
With that in mind, we just had to share the innovative method AutoStore has devised for robotically storing goods. Thanks to their unique technology, centrally controlled robots can easily pick up stored packages and deliver them to a location of the user's choice. This storage method can save up to three quarters of the space, which can then be better utilised. As a result, the company offers a wide range of automated and static storage solutions. We look forward to taking logistics to a new, more efficient and sustainable level together!
Watch the attached video to see how AutoStore's interesting technology actually works.