More investment in the Karlovy Vary region, this time something a little different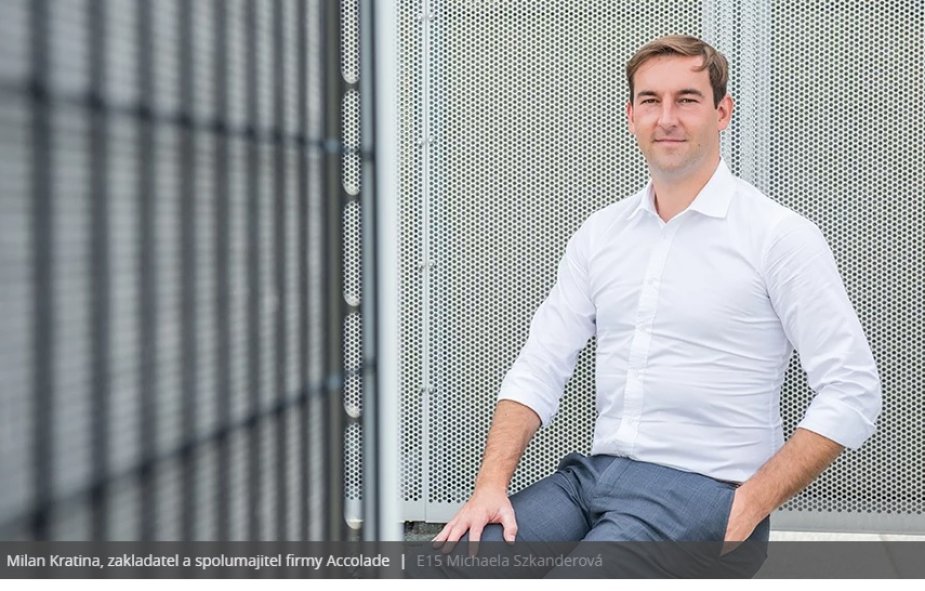 A lot has been said about our activities in West Bohemia this year, and yet we have more big news! This time it's the purchase of Gelsenwasser Beteiligungen SE, which owns shares in water supply, sewerage, and heating companies in the Karlovy Vary region. In addition to a lot of investments in industrial real estate and our support for number of cultural and social projects, we are adding another sector to our portfolio, giving us the opportunity to further strengthen our presence in the Karlovy Vary region and contribute to its development.
We believe that this again reflects our emphasis on the added value that our presence in the region offers and as our CEO Milan Kratina says: "Over the long term, it has always been true that our most successful projects are those where we focus first and foremost on investing in the people of the region in which we plan to operate."
Read more here 👉 https://bit.ly/3e66jSR