The winners of this year's Neuron Awards are announced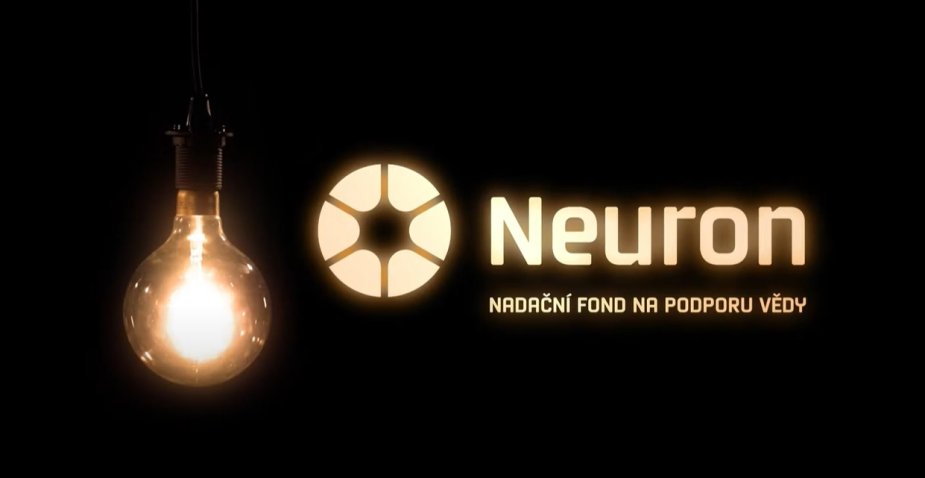 Eureka! This famous exclamation, attributed to renowned physicist, mathematician, and philosopher Archimedes, refers to rejoicing over a significant idea, piece of knowledge, or discovery. And it is particularly fitting for the moment of celebration when the @NeuronFoundationScienceFund recognised the admirable ideas and hard work of leading Czech scientists.
The annual event which took place in mid-October honoured six promising researchers who have achieved extraordinary success in their fields. In addition, Prof. Jan Starý, the pioneer of an innovative childhood leukaemia treatment and bone marrow transplant, and Prof. Pavel Hobza, who discovered a new type of hydrogen bonding and is one of the world's most influential scientists in the field of computational chemistry, were recognised with lifetime achievement awards. A prize was also awarded to a scientific transfer project dealing with energy storage.
"We are truly grateful to be a long-term partner of the Neuron Foundation. The great work of scientists and the resulting progress is the foundation of every successful society and a guarantee of a better future for all of us. Congratulations to all the award winners!" concluded Milan Kratina, CEO of Accolade.
More information about this year's edition and complete photo gallery 👉 https://bit.ly/3WjnIbI