Hat-trick of nominations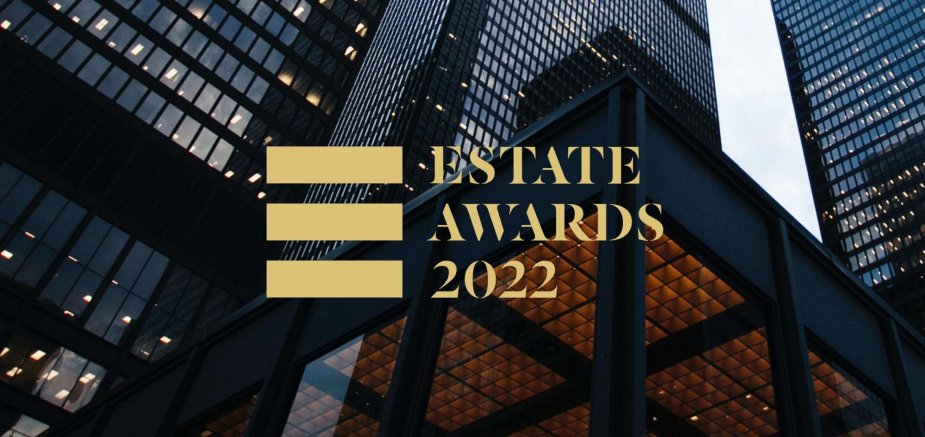 After winning the CEEQA Rising Star award and receiving two nominations at the Eurobuild Awards gala, our projects have received further recognition! As part of the prestigious Estate Awards, we have been shortlisted three times in the Industrial/Logistics Project of the Year category. These aim to contribute to the cultivation of the real estate development market, and to promote further growth.
All three of the industrial parks nominated were developed in cooperation with our partner Panattoni, they are:
1️⃣ The very first multi-storey distribution centre for e-commerce giant Amazon in the Moravian town of Kojetin, which, in addition to its responsible approach to the environment, also stands out for its ultra-modern facilities.
2️⃣ An automated distribution centre in Cheb, West Bohemia, which is home to one of our most innovative tenants, Autodoc.
3️⃣ A production hall in Stříbro for Lear, a world leader in the manufacturing of seats and electronic systems for cars.
We're already looking forward to the award gala, which takes place later this year on the 7th December in the beautiful grounds of the Rajská zahrada at the Gabriel Loci Monastery. Keep your fingers crossed for us!