Some exciting news for the Košice park!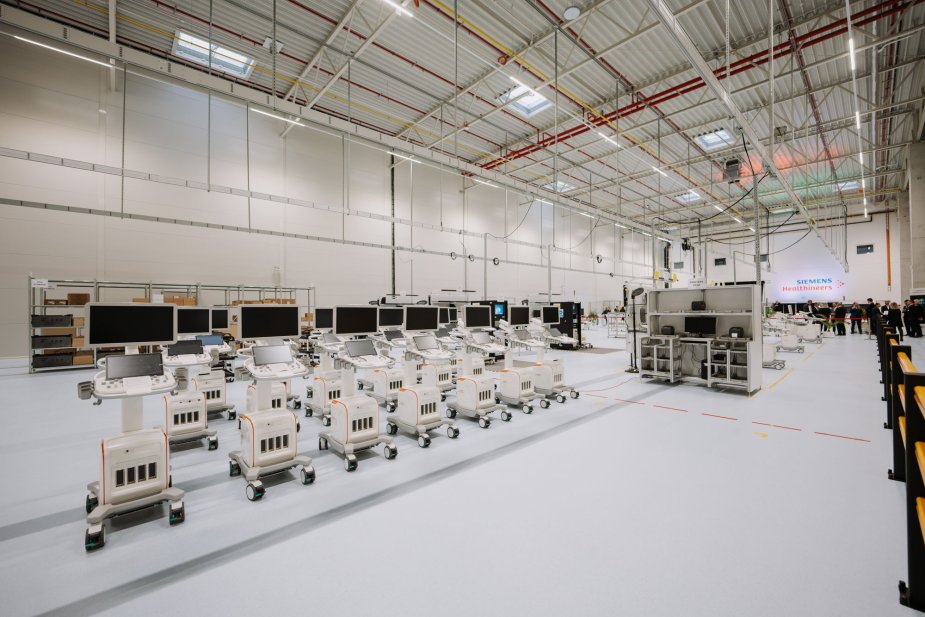 We are very pleased to announce an extremely interesting new tenant at our industrial site in eastern Slovakia. @Siemens Healthineers is moving its production of innovative medicalequipment, such as modern ultrasound machines, from Asia to our park. 🏥 Moreover, theGerman company will also use the modern premises of the Accolade and @Panattoni parksfor research and development🤝.
Another reason for the company to move its production centre to Europe, besides being closerto their end users, is to reduce emissions, expected to fall by up to 90% due to the use of land transport over air transport. This is a prime example of how the rather unrelated trends ofbringing production closer to end users and reducing one's carbon footprint lead to the sameresult - demand for space and labour in terms of products manufactured in Europe.
"Siemens Healthineers is a leader in the medical technology manufacturing industry and willnot only manufacture its latest ultrasound devices at their new premises, but also undertakefurther research and development. Their requirements for a a high level of precision in termsof design of the premises presented an interesting challenge for us, given that the healthcaresector has long occupied an important place in our portfolio," emphasised Milan Kratina, Accolade CEO.