Accolade has completed a new logistics park in Elbląg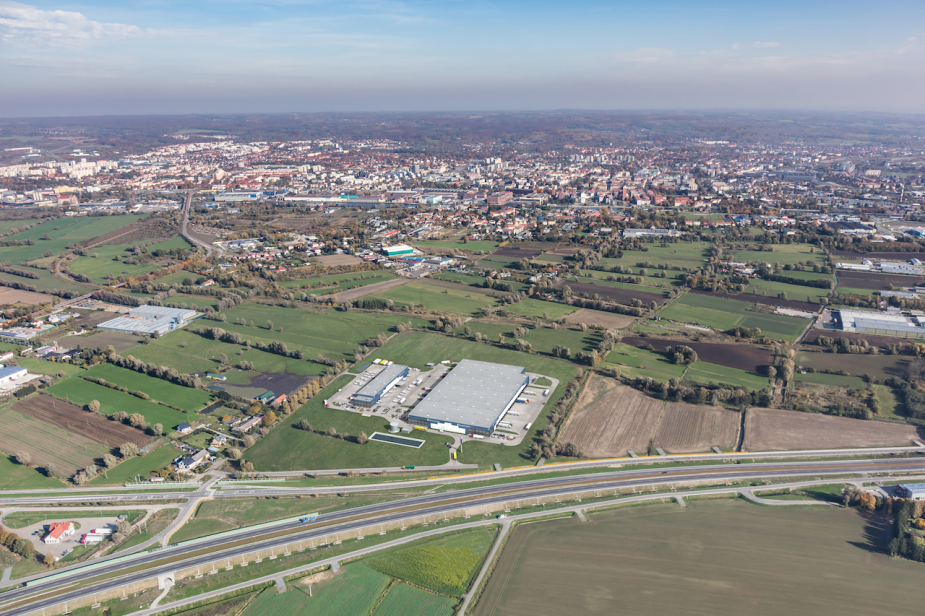 We are proud as this is the first modern class A warehouse in the area and in fact strengthens our position in Northern Poland. Significantly our park has a great location., only five kilometers away from the city centre of Elbląg, and a 35-minute drive from the port of Gdansk. The proximity of S7 expressway connects it well with Warsaw and Krakow.
What`s more? Like all parks in Accolade's portfolio, the park in Elbląg is BREEAM certified. The industrial park in Elbląg consists of a 20,000 sqm warehouse and 2 buildings, situated on a 7 ha plot and is fully leased. A warm welcome to Flex and DPD!