President Petr Pavel visited Park Cheb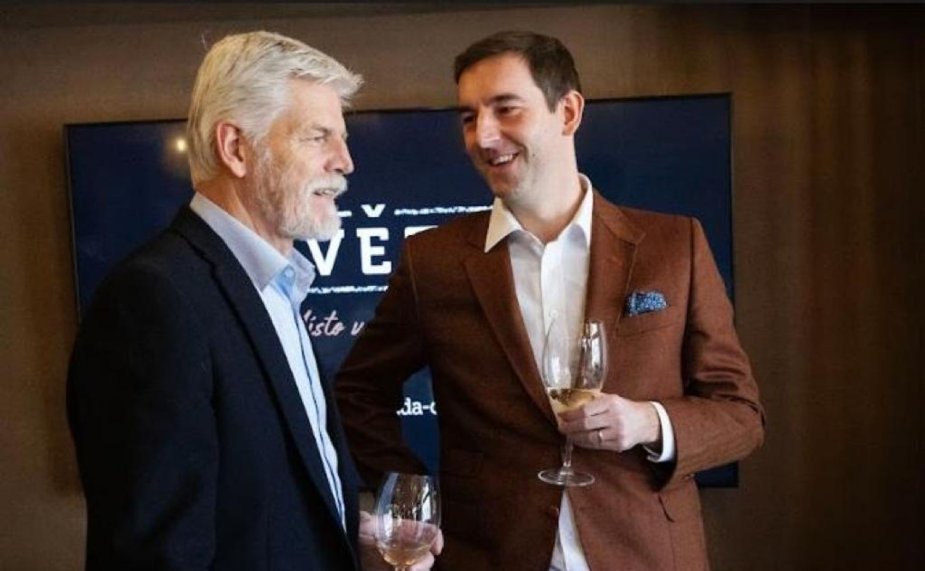 It's not very often that the highest constitutional representative of the Czech republic visits one of our industrial parks. Accolade CEO Milan Kratina had the honour of showing newly elected President of the Czech Republic, Petr Pavel, around the Cheb Park. It was a welcome opportunity to present our activities in the Karlovy Vary Region, where we have been operating for ten years, contributing significantly to the overall development of this often neglected region.
And here are a few points on which there was a consensus and which will undoubtedly truly help the Karlovy Vary Region:
▪️ Establishment of the Czech-Bavarian Technical University with a focus on e-commerce, logistics and engineering, based in Cheb and Waldsassen, regular connections between the two and an increase in the quality of pre-school, primary and secondary education.
▪️ In the area of infrastructure, the completion of the motorway feeder on the German side, the completion of the D6 motorway, the resumption of discussions on the D13 motorway from Cheb to Ústí nad Labem (possibly to Liberec), and an increase in the level of electrification and railway interconnection.
▪️ Changing tax budgeting in such a way that the region itself benefits from the presence of companies that create new jobs at significantly higher wages.
We look forward to further cooperation and hope that this much-needed dialogue between the private and public sectors will continue in the future.