INVEST IN OUR PLANET. Get Inspired. Take Action!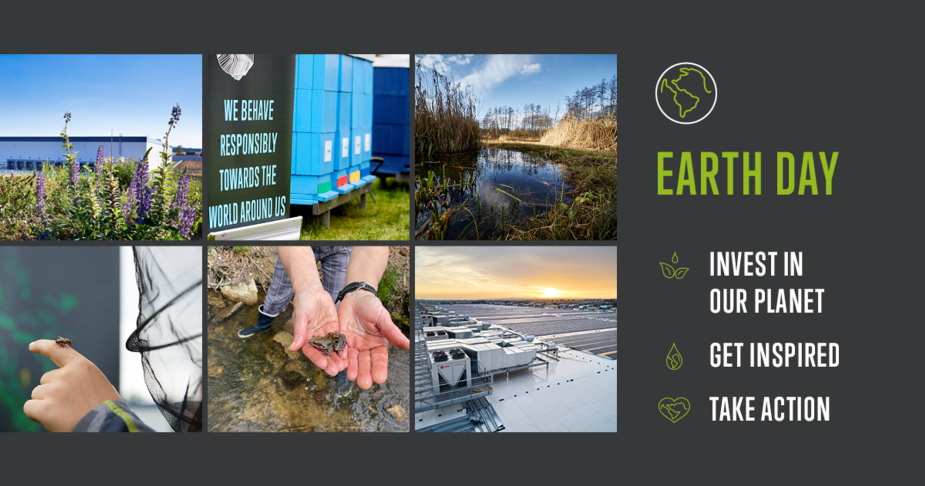 Accolade's story more than lives up to this. It is not just about leading sustainable infrastructure, but also the fact that everyone - our investors, tenants, colleagues, and their families - can join us in caring for the environment that we share. And if we want to contribute towards creating a better future, we need to act today.
In our industrial parks, we think about even the smallest details that affect the planet and wildlife around us. We are building lizard habitats and insect hotels, replacing lawns with meadows that don't require irrigation, and creating retention basins to hold rainwater.
Photovoltaics and solar panels on roofs, white roof membranes to prevent heat build-up, rainwater filtration systems, and electric car charging infrastructure all help reduce our carbon footprint.
There is the only planet we have! So let's protect it and leave it in better shape for future generations than we found it.