Milan Kratina in an interview for E15 magazine
A trend that is currently extremely relevant to the industrial park investment sector and beyond is nearshoring. Although the concept itself is certainly not new to the market, events of recent years and the resulting change in consumer behaviour are forcing companies across all segments to react. Therefore, even the big names in European business are moving production and logistics from remote countries back to the Old Continent, which consequently increases the demand for new space.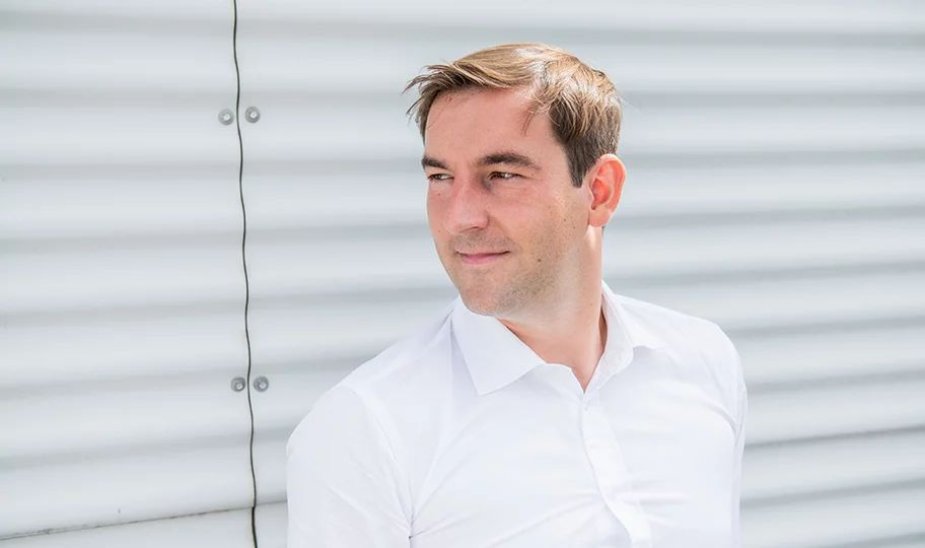 Nearshoring is one of the main issues covered in e15's recent interview with Milan Kratina, CEO and co-founder of Accolade, who also touched on the development of rental prices, his prediction for financing new projects, and the change in tactics for inventory storage. Happy reading!
Link: https://bit.ly/411c5Ym