Increasing production in industrial parks - 108 Agency
Modern facilities in industrial parks are no longer just 'boxes by the motorway'. Quite the opposite. A new analysis by 108 Agency even shows that manufacturing dominates the industrial property segment rather than warehouse space.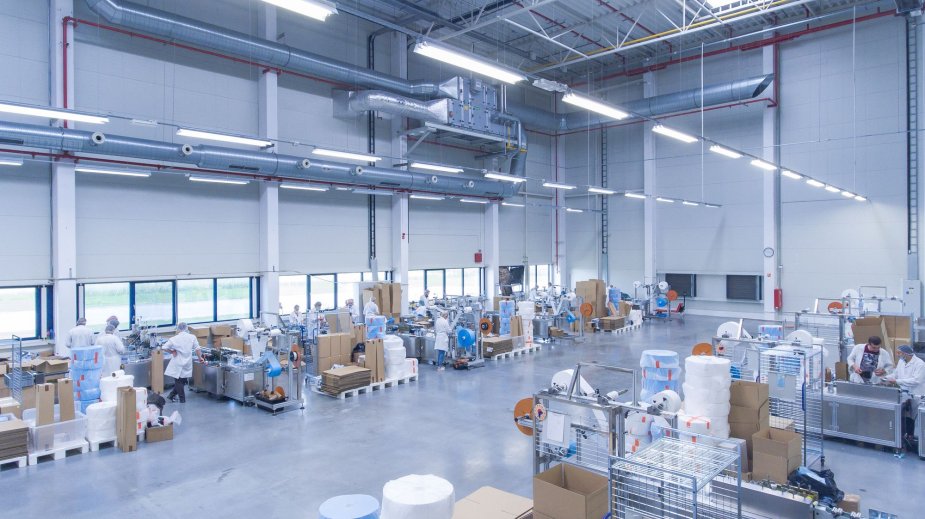 We can confirm that 29% of the properties in the Accolade portfolio are used by our tenants for this purpose. Moreover, there is also an effective synergy between the companies in terms of production and use of the resulting products. A great example of this interdependence is the cooperation between Dematic, a manufacturer of innovative solutions for e-commerce facilities. The company develops automated logistics solutions at our park in Stříbro, which are subsequently used by Tchibo in Cheb and Amazon in Kojetín.
We certainly don't have to look far for other examples of production at our parks:
Siemens Healthineers manufactures and develops state-of-the-art ultrasound devices in Košice, Slovakia.
Exyte creates patented technologies for the semiconductor industry in Teplice.
Viessmann improves and produces its heating systems in Legnica, Poland.
The analysis also showed that tenants are increasingly making decisions based on the sustainability and environmental performance of individual spaces according to their level of international BREEAM certification. This approach not only helps to protect the environment, but also saves on overall operating costs through a responsible approach to water and energy use.
For more information, see the article (in Czech) in odborný magazín Logistika týdeníku Ekonom https://bit.ly/41viaMR