The automotive industry is on a roll!
The Kladno-South industrial zone has been bustling with activity in recent days and weeks. Do you wonder why? Accolade Group has invested in the construction of a new hall for Hanon Systems, a major Korean manufacturer of parts for air conditioning and cooling systems for cars, which is currently growing in the field of electric mobility and expanding its production.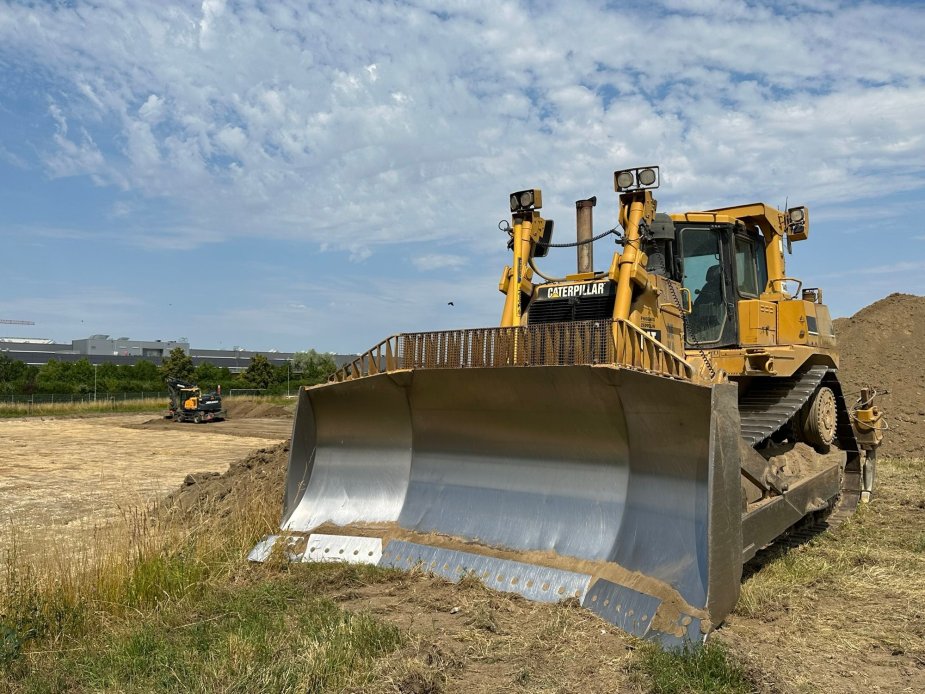 The project, on which we are cooperating with Panattoni, is interesting, among other things, in the fact that it will involve the reconstruction of an existing building to improve its energy efficiency as well as the construction of a brand new hall. And that means construction machinery is now working at full speed.
Milan Kratina, CEO of Accolade, emphasised the importance of the project for the region and for the automotive sector in the Czech Republic. "We are pleased to see an increasing number of tenants from the automotive sector in the industrial real estate segment. Hanon Systems is one of the key players in its field and an established employer. Its expansion in the Kladno area confirms that the Czech Republic is still an attractive location for the automotive industry," commented Kratina, who also highlighted the project's excellent location. "At the moment it is difficult to find new premises in the Central Bohemian Region and land available for construction is rapidly disappearing."