Goodyear – the first tenant in Park Cheb East!
Goodyear, a tire icon with a 125-year history, becomes the first tenant at the Cheb East Industrial Park, developed by Panattoni.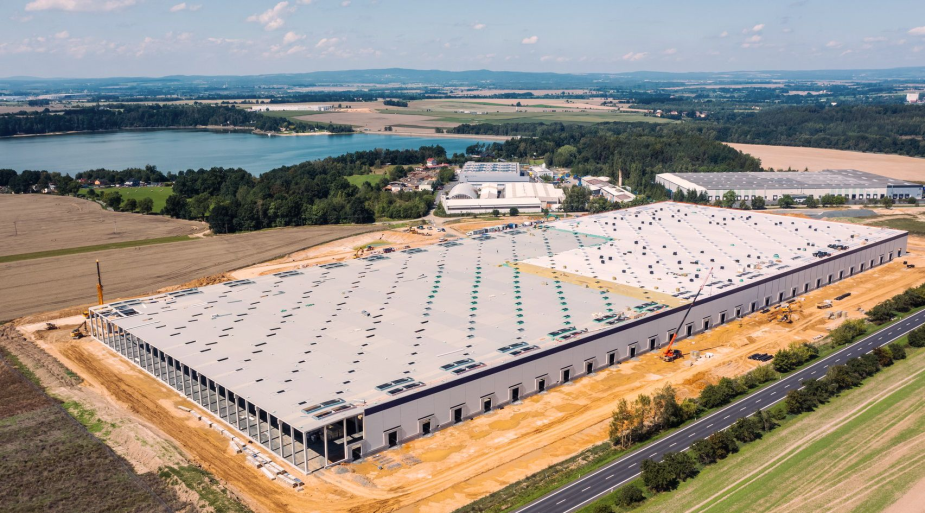 The new 60,000 m² distribution centre will help Goodyear streamline its logistics chain, resulting not only in faster delivery times for the end customer but a reduction in their carbon footprint.
The building, which is currently halfway through construction, aspires to achieve the 'Outstanding' level BREEAM certification. Photovoltaics are planned for the roof, whilst heating and air exchange will be provided by heat pumps. Grey water from an underground tank will be used for flushing. The site will also include electric vehicle chargers, a relaxation zone, and an employee gym.
We are delighted that our parks are helping companies create a pathway towards sustainable and prosperous business. Special thanks to Cushman & Wakefield for expertly brokering this impactful deal.