Accolade to spend over CZK billion on the Zielona Góra Industrial Park
The Czech group Accolade invests capital in another industrial park in Poland. Based on the investment, a prime leasable area of more than 90,000 square metres, intended primarily for light industry, will be gradually built at Zielona Góra. The value of the Park will be one and a quarter billion crowns. The first two of the planned four buildings are already fully leased out, although construction is yet to start.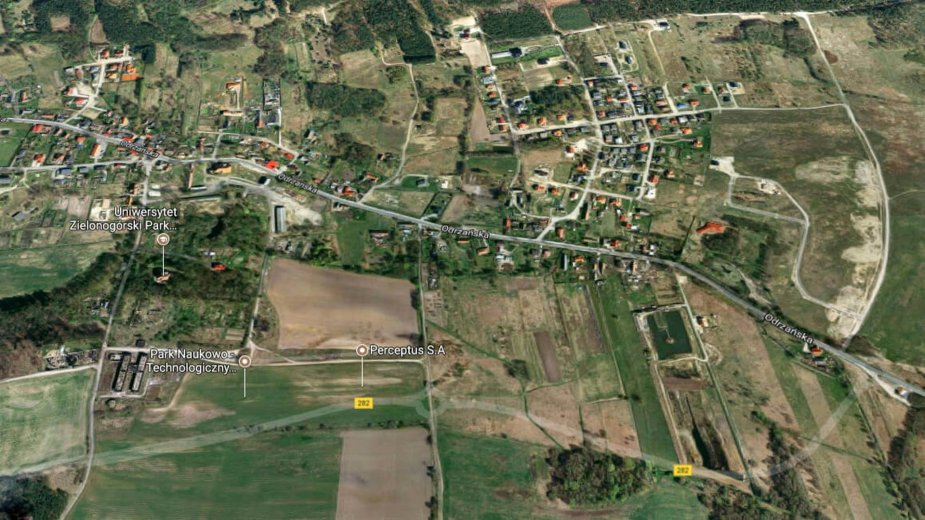 "We want to keep manufacturing and logistics projects at a balanced ratio. Demand by ecommerce companies is steadily increasing now and so is the proportion of ecommerce tenants in our portfolio. We've been trying to find a site in the Central and Eastern Europe region that would be especially attractive to manufacturing companies, with just some logistics. Zielona Góra is such a place, with the region's manufacturing tradition and with its good technical schools. In addition, the Park is being built next to a scientific and technical park and the city's university campus," says Milan Kratina, Accolade Group's CEO.
"The tenant structure confirms that Zielona Góra will primarily attract manufacturing companies: most of our tenants focus on manufacturing, partly complemented by logistics," says Lukáš Répal, Accolade's Director for Poland. "Accolade Group's tenants at Zielona Góra include Reac, which makes servo motors and positioning equipment, Kronopol, the world's largest manufacturer and distributor of wooden floors, or the logistics company Pekaes," adds Répal.
Panattoni Park Zielona Góra is located nine kilometres from the centre of Zielona Góra, which lies in the Lubusz Province in western Poland. The city has almost 140,000 inhabitants and two universities, and the Lubusz Province Council has its seat there. The Panattoni Park is located next to the Lubinski Scientific and Technical Park and near the university campus. There is a perfect public transport connection between the site and the centre of the city. All this makes it easier for the tenants to find skilled employers. The Park is part of a special economic zone.
The Park is connected to the S3 motorway, which will connect Szczecyn with Prague. The German border is not far from there and the road connection is good. Berlin can be reached by car within about three hours and the journey to Dresden takes about the same time.
Accolade's other investments in Poland include those in industrial parks in Szczecyn, Bydgoszcz, or Lublin.