Accolade, main partner of the Karlovy International Film Festival
The Accolade Group is a new main partner of the Karlovy Vary International Film Festival. The agreement on cooperation was signed at the end of last week. Accolade is a newcomer among the main partners of the festival.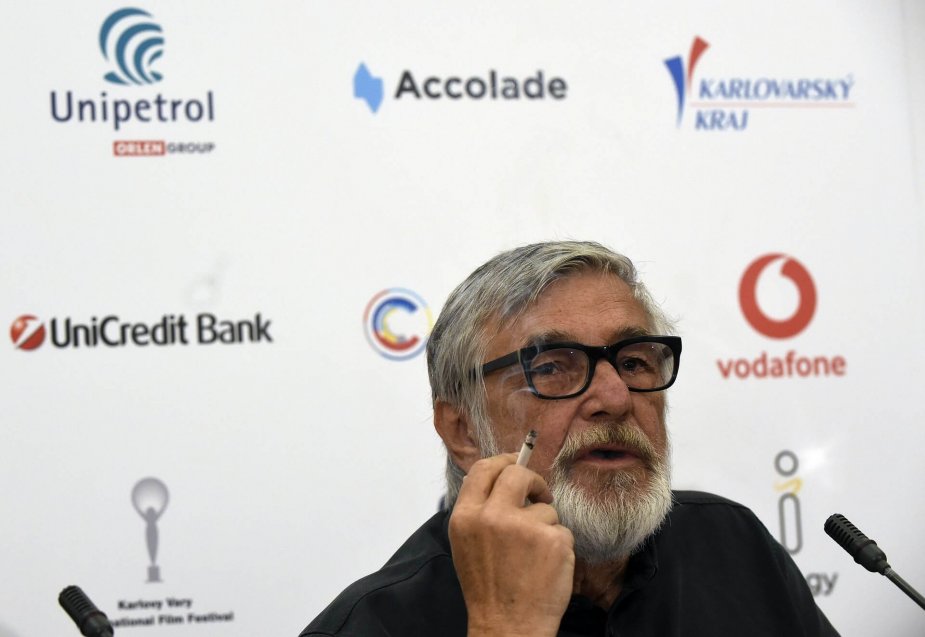 "As investor in industrial real estate, Accolade is committed to the best of what is being built in the Czech Republic, and we have a similar ambition for this festival. It is an honour to us to be a partner to such an important cultural event," says Milan Kratina, Accolade's CEO and co-owner.
Accolade Group's main business activity is investing in industrial real estate. The companies that rent space for their business from the Accolade Group include, for example, GE Aviation, developing and manufacturing aircraft engines in Accolade's building in Prague-Letňany; the KION Group, a top manufacturer of robotised warehousing machinery at Ostrov u Stříbra in the Plzeň Region; or Tchibo, which uses the Accolade building in Cheb to store clothing and accessories for its online shop. The Group currently has a total area of 700,000 square metres of prime industrial area for rent in the Czech Republic and Poland.
Accolade has already spent more than ten billion crowns on investments in Central Europe. Recently it has bought the operator of the second largest Czech airport at Brno-Tuřany and is preparing the construction of a facility for the testing and certification of cars with autonomous driving capabilities near Stříbro in western Bohemia.
"Karlovy Vary, the venue of the International Film Festival, lies in western Bohemia, where our most successful Czech industrial parks are also situated, especially the park in Cheb, which is officially the best industrial park in Central Europe. The Karlovy Vary International Film Festival with its long history had discovered the region's potential long before the idea to establish a company like Accolade was born. Just as the Karlovy Vary International Film Festival is an event of extraordinary importance for entire Europe, so Accolade's ambition is to be a business organisation of importance for Central Europe – with its centre in the Czech Republic," adds Kratina.