Industry supports culture! Accolade is for the second time the main partner of the Karlovy Vary International Film Festival
Like last year, the Accolade decided to support Czech culture and became the main partner of the Karlovy Vary International Film Festival, whose tradition ranks it among the oldest film festivals in Central Europe.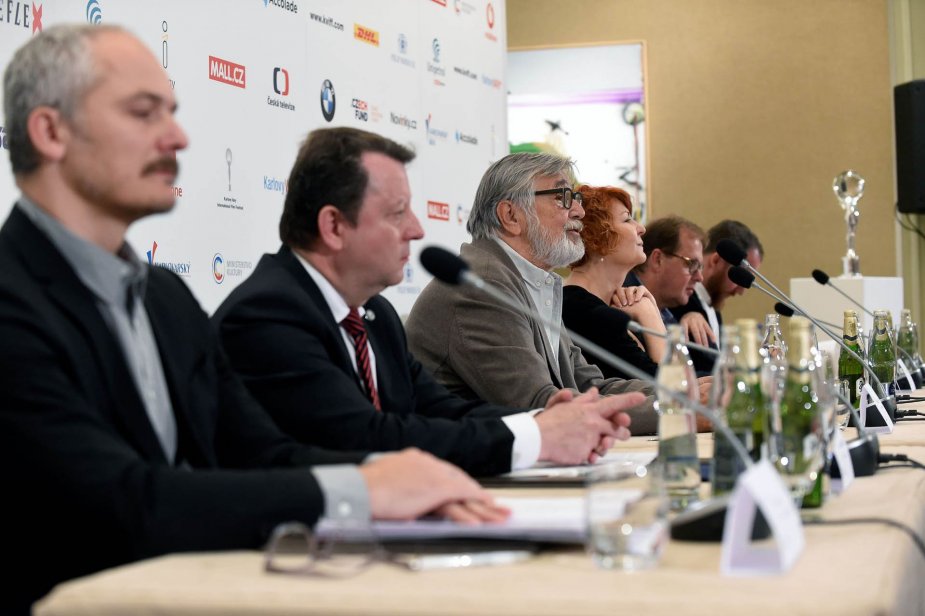 "We build the infrastructure throughout Central Europe for the biggest stars of the Czech and global industry. So, it feels natural to support those who do the same for the stars of the silver screen. At the same time, it is an opportunity for us to spend some quality time with our business partners or meet new potential investors," comments Milan Kratina, CEO of Accolade Group, on the group's support of the festival.
Accolade's involvement with the Karlovy Vary region does not, however, end with the film festival. Over the past five years, the Group has invested more than CZK 2.5 billion in the development of the local industry.
"For example, over the last four years, we have managed to make Cheb into one of the main industrial zones connecting the Czech Republic with neighboring Germany and other western markets. With our contribution, an estimated more than 1,000 qualified jobs were created and wages are growing at a rate of more than 8% per year on average, " Zdeněk Šoustal, Member of the Board of Accolade group, explains the group's special relationship with the Karlovy Vary Region.
In addition to the fully functioning and already fully let out premises in Cheb, the group is presently working on one of the most modern production facilities for light industry in Otovice near Karlovy Vary.