Marketing and communication of the Accolade group will be managed by Dana Kryńska
The leader in the field of investments into industrial infrastructure, and due to Financial Times ranking, the fastest-growing company in the Czech Republic, announces change in its marketing department.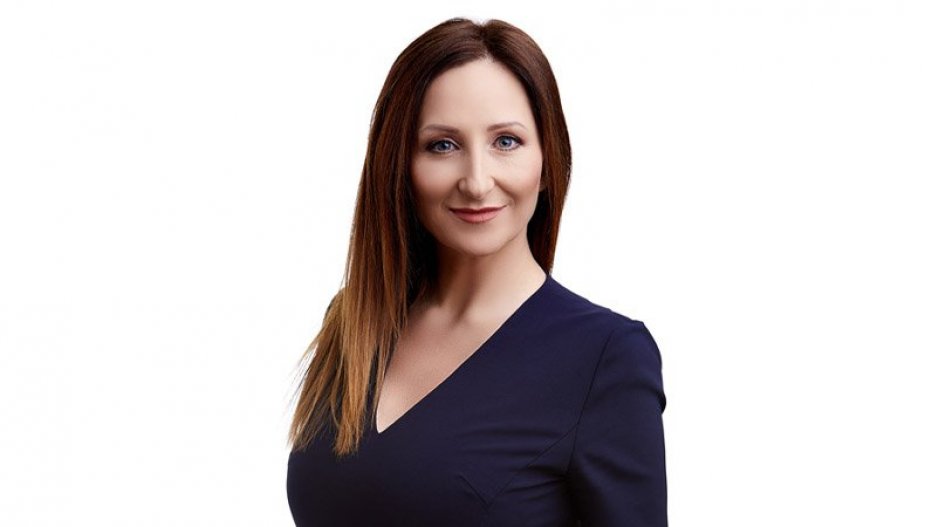 Thanks to the more than 12 years of experience in international companies Amundi Asset Management and Pioneer Investments, which are providing administration of investments, is Dana Kryńska in this field like at home. After being the head of marketing and communication on Czech, Slovak and Bulgarian market, she takes over responsibility for all the Accolade marketing activities on Czech, but also external markets in Germany, Poland, and Slovakia. The field of communications will together with AMI Communications and Visualio agencies take care of the company´s image.
"Accolade Company became in a really short time the key player on industrial properties market. My goal is not just to continue with increasing brand awareness, but also about investments into Accolade industrial properties fund, which rank among the best industrial funds. I am very glad, that I could become part of just a professional team with big enthusiasm and drive. I strongly believe, that my long-term experiences will be a benefit for the company," stated Dana Kryńska.
Besides her activity in Amundi, Dana Kryńska was in last few years also in charge of the PR department in the Czech Capital Market Association. In the past, she hold the position of manager also in agencies such as Stance Communications and Crest Communications, where she took care of financial clients. Experience gained also in Komerční banka and European Bank for Reconstruction and Development, where she started her career. Dana is a graduate of the faculty of Economics at the University of Finance and Administration, major in Marketing communication.