Pilsen region is even more attractive for modern industry. Accolade plans another project for light production in Přeštice.
Accolade plans to expand the zone of the modern industry in Přeštice (Pilsen region). The main reason is a good condition of the current companies operating in the West Bohemia in the field of light production, which are interested in its development, and therefore more support of the economic strength of the region and its inhabitants. The new hall will have a size of 18 500 m2.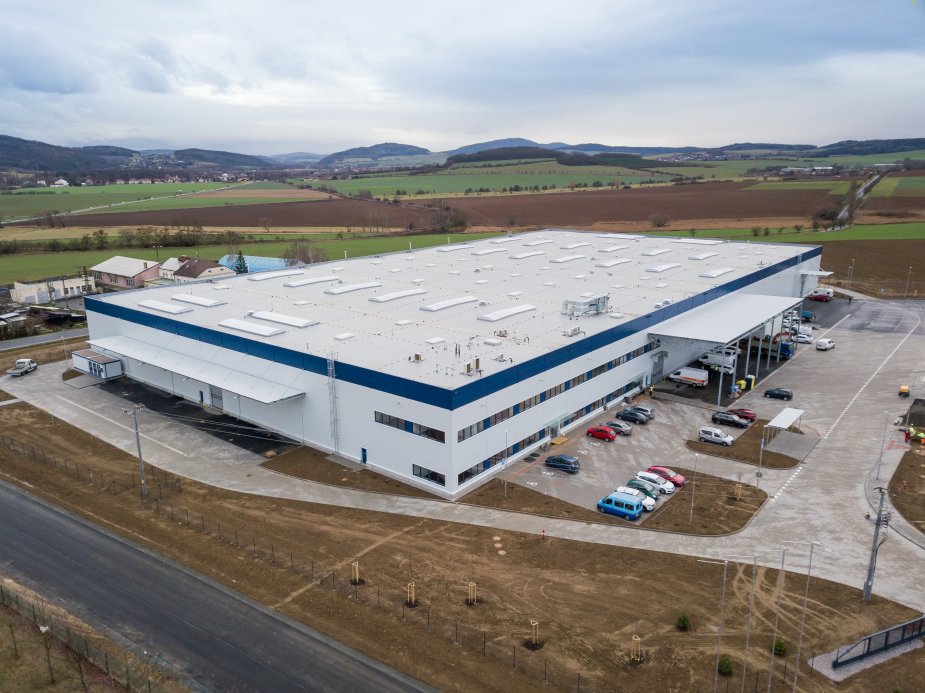 "The project of the construction of the new hall is a logical reaction to the demand of companies, which already operate in this region. The development of the modern industry in the Czech Republic is successful and the investors and our tenants naturally want to develop. They get the new orders and return a lot of money back to the modernization of production. This process naturally gives the inhabitants of this region more skilled work and cities and municipalities recive strong economic stability. We must be aware, that the support of the modern industry with high added value brings the companies a competitive advantage and the autonomy a using of graduates of high schools and universities, which will want to return to Přeštice microregion," said Jiří Stránský, Head of Land Development Accolade.